Guernsey Hedgehogs Need You!
13th April 2011
... Comments
---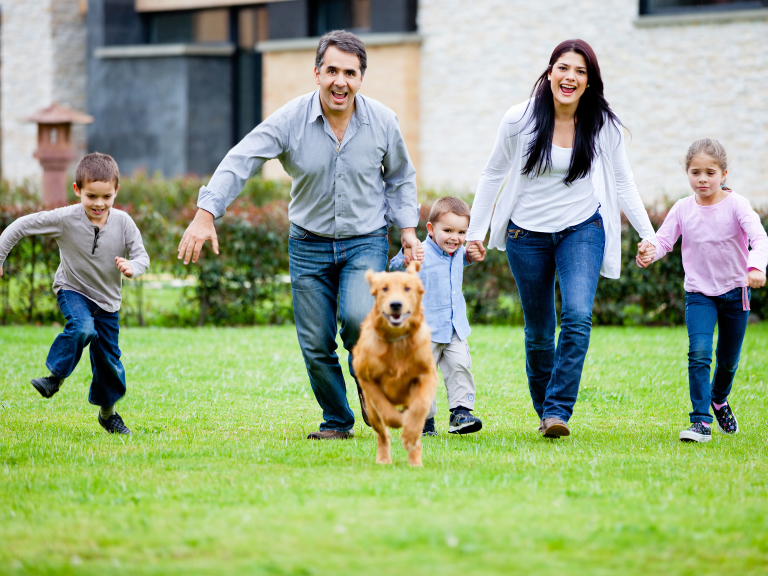 As summer is approaching and local hedgehogs are coming out of hibernation, the Guernsey Hedgehog Rescue Centre needs the help of islanders before hedgehogs become extinct locally and the Centre is forced to shut this September!
The Centre is the only charity in the island that caters solely for hedgehogs and if it is forced to close, these fascinating and adorable animals will have to fend for themselves. 
The Guernsey Hedgehog Rescue Centre is therefore in need of a number of volunteers to help with hedgehogs in need of assistance as they currently do not have enough to be able to cope with the work that needs to be done each morning and with the number of newborn hedgehogs expected to appear at the Centre's door.  If new volunteers are not found, the Centre will be forced to close in September 2011.  
However, this does not need to be the end;
You could move them to safety!
If they're in the road stop and put them into a garden that's close by.
Don't think that perhaps the car behind will stop or that you'll call somebody because in that time they are run over.
Don't move them far as they may have a nest nearby.
Normally they can move quite fast but they're very slow moving out of hibernation so you need to slow down and let them cross the road.
You could be a volunteer!
They are looking solely for help on the weekdays.  This can be as many or as few days as you can manage. 
The Centre is open from 7.30am until 11.00am each morning so please only volunteer if you can manage these times. 
They need to know as far in advance as possible who will be working when. Therefore, they are asking for people who have a specific morning each week.  It is difficult to accomodate for volunteers who are available different days each week. 
The environment is an enjoyable one but does require effort.  Please only volunteer if you are keen and don't mind doing your fair share of the work! 
If you feel that you can give any of your time up during the week then please contact Dawn Robin at the Centre on 07781 144250 begin_of_the_skype_highlighting            07781 144250      end_of_the_skype_highlighting