FREE Personalised Moodboards to kick start your DIY projects
14th April 2020
... Comments
---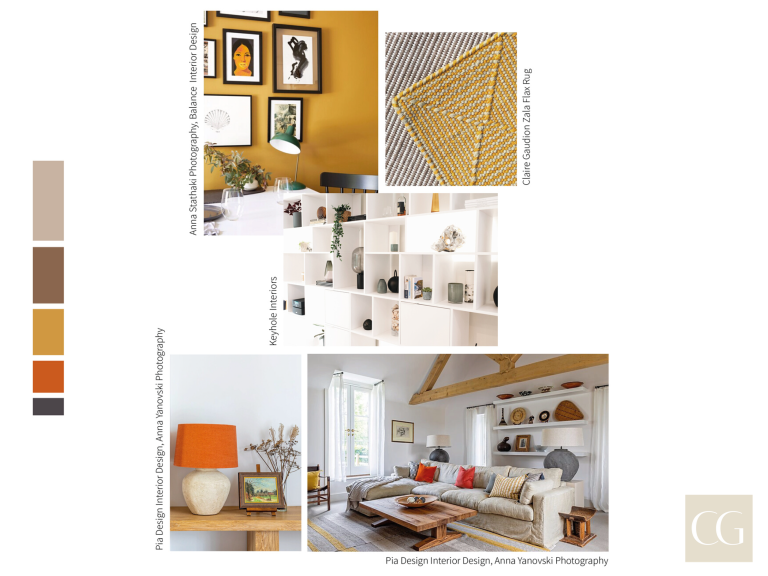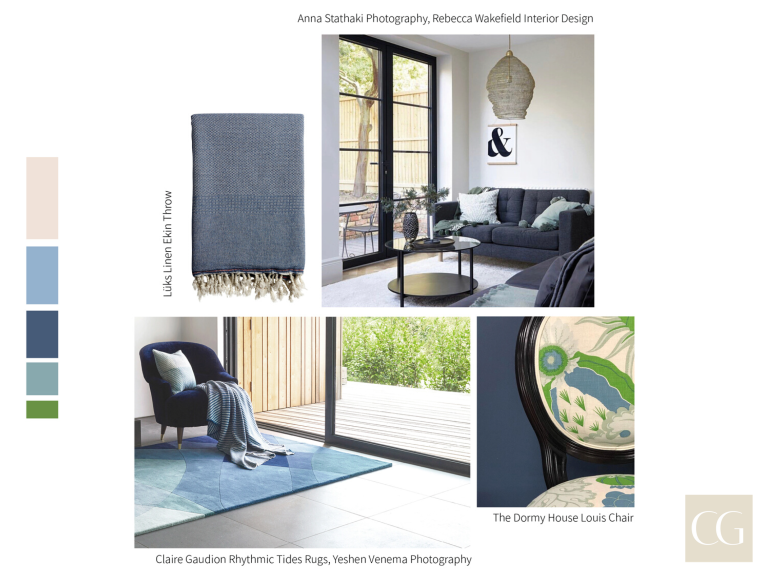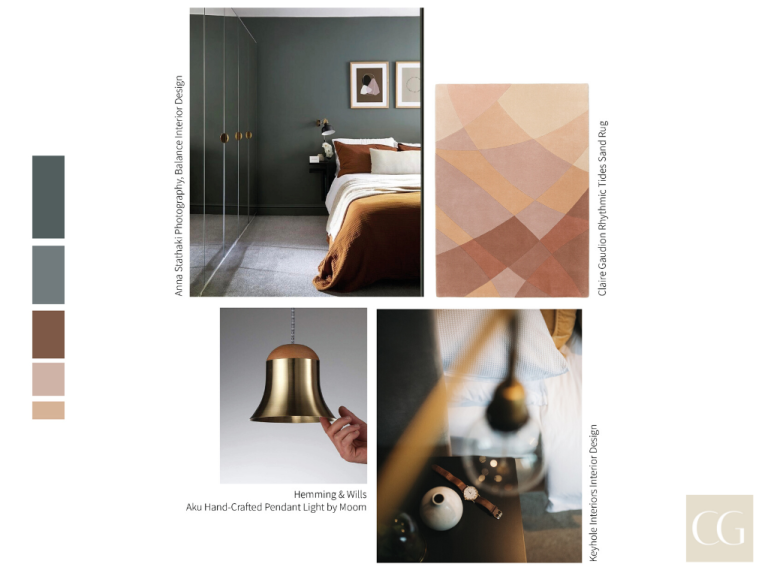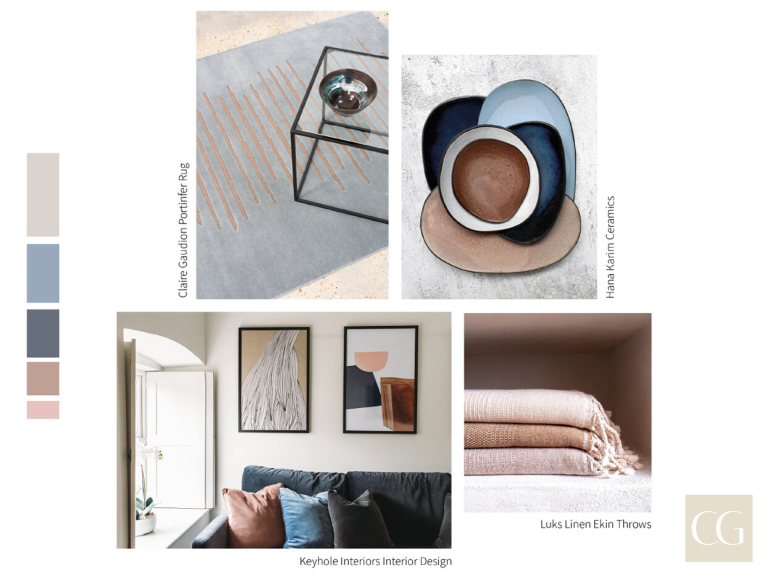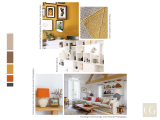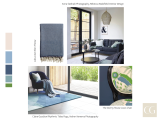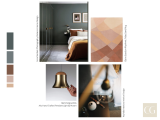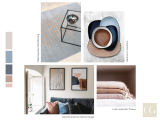 ---
While we're all spending more time at home, many of us are planning some home renovations and DIY during lockdown. If so, Claire Gaudion's FREE personalised Moodboard is a good starting point to kick start your new project.
Looking to the future, starting new projects and making positive plans can be good for us, as can sharing ideas and collaborating.  That is why Claire Gaudion have launched a Collaborative Moodboard Project. They are offering to create a free personalised moodboard for anyone looking for interiors inspiration. All you need to do is answer a few simple, multiple-choice questions online, then they'll create you a Moodboard tailored to your preferences.
Claire Gaudion have invited a range of other brands to collaborate with them, to bring you a range of inspiration that best matches your personality.  This service is completely free.
First of all, you might be wondering, what is a moodboard? A moodboard brings together design elements and colours to evoke a mood and behaviour for a project, or convey a particular style or theme. It can help you find the right direction, spark new ideas and focus your decisions.  You can also view more Moodboard in our online gallery here. https://www.clairegaudion.com/pages/moodboard-gallery
Are you intrigued to see what your personalised moodboard will look like? Click over to Claire Gaudion's website to answer a few questions, then wait for your moodboard to be delivered to your inbox.
https://www.clairegaudion.com/pages/moodboards
Claire Gaudion pleased to introduce a number of lifestyle brands and design businesses to this project. You can view all the collaborating brands here https://www.clairegaudion.com/pages/collaborating-brands
---