BBC Radio Guernsey interviews The Best of Guernsey
9th June 2011
... Comments
---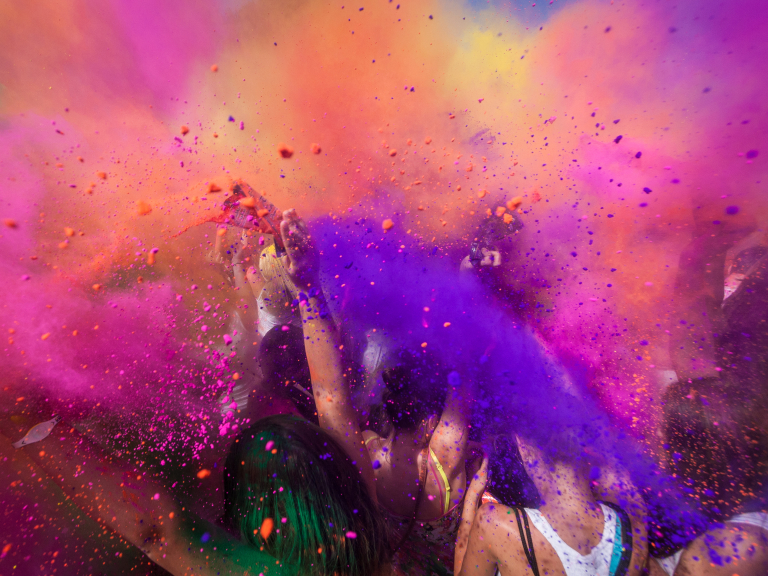 BBC Radio Guernsey invited Kate Heywood to be interviewed on this morning's show with Kevin Stewart to talk all about The Best of Guernsey, our recent award and how we are promoting and supporting local businesses.
Kevin started the interview introducing The Best of Guernsey as an 'award winning business' and went on to ask Kate all about how it felt for The Best of Guernsey to win 'Best Social Media Award 2011 in the UK' at the annual bestof awards in Coventry last month.
Kate said that representing the island nationally at the awards, then winning one and being nominated for another was a great achievement as Guernsey was mentioned many times and therefore positively promoted to everyone in attendance.
During the interview Kate highlighted that local businesses were recommended by local people and therefore only 'thebest' are represented by The Best of Guernsey.  
'The Most Loved Business in Guernsey' - Baan Thai restaurant was commended for their efforts in the annual 14 Days of Love campaign earlier in the year, for really getting behind the spirit of it and asking customers to share some love saying why they love their restaurant.
Kate was also praising how so many business owners showed great entrepreneurial spirit and how some of the smaller business members of The Best of Guernsey, including Ritual Beauty, Equilibrium Massage Therapy and Focus HR Solutions, achieved great success to place nationally in their categories because they gave such fantastic customer service.
We must thank BBC Radio Guernsey and Kevin Stewart for inviting The Best of Guernsey on the show and supporting the positive things being done for local businesses here in Guernsey.
To hear the interview in full click here
(1hr 5mins in)
You only have until 16th June to listen to the interview online