Why hiring an electrician is a good idea
4th June 2015
... Comments
---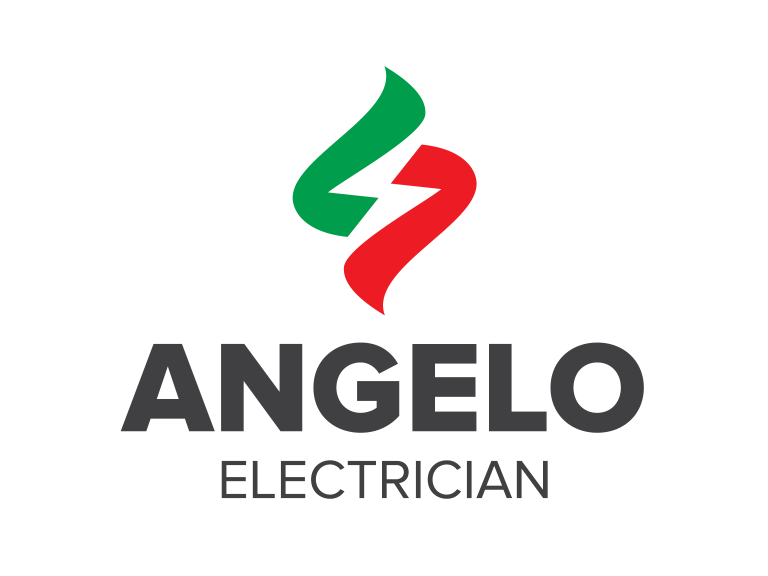 One such situation would be when something happens to the electrics. OK, so your probably not going to call an electrician out just because a lightbulb blew and tripped a fuse. Most people are fairly safe changing a lightbulb and finding the fuse box and resetting the tripped switch. However, unless you know what you are doing then anything other than this can be extremely dangerous and getting something wrong with the electrics can cause some serious injury or even death. It is because of this that it is essential that you get a professional in to do the work for you.
As well as the risk factor involved when installing/working with electrics, there is also the problem that poorly installed electrics can cause fires, electric shocks and even damage to electrical equipment that is plugged into the mains. While you could initially save money on not hiring an electrician, is it really worth the risks involved? The end result could well be that you have to hire someone to come in and fix any issues, which could well cost more than the initial cost would have been.
The time it takes an electrician to complete a job will probably be vastly less compared to a non-professional doing the job and you have the added bonus of knowing that it was done correctly, the job will be insured (if you have hired a registered and reputable electrician) and that it shouldn't cause you any problems in the long run.
If that wasn't enough reasons to hire an electrician, all work done to a house must comply with building regulations, especially part P. If the work carried out doesn't comply, it can cause major problems when it comes to selling your house. By hiring a professional, you will get a certificate for the work done which is required when selling your house, something you won't have by doing it yourself.
Electricians have a code of practice to live up to which means that they will be ensuring that your electrics are as safe as possible and will last for the longest time possible.
With all those reason, is it really worth the risk of doing any electrical work yourself?
Angelo Electrician can be trusted to carry out any electrical work to the highest standard so if you need someone to sort out your electrics, get in contact with Angelo today!