The dangers of doing the electrics in your home yourself!
18th August 2016
... Comments
---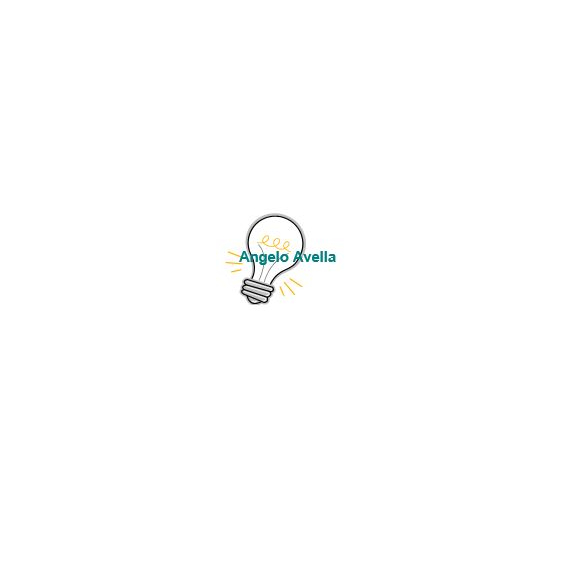 If you still need convincing that messing with the electrical wires in your home is an awful idea, read on so you can watch out and avoid these mistakes.
Using electrical tape in everything
Electrical tapes cannot repair all of electrical problems that we encounter but most do- it- yourself repairers use a lot of electrical tape even on the wires where it shouldn't be used. One of the worst way of using electrical tape is using it wrap multiple wires to hold them together. This can lead to wires short circuiting causing fire in your homes.
Not fit for home electrical standards
Converting or changing one of the rooms in your home can be fun, however messing around with the electrical sockets can have damaging effects! Electrical changes should be completed by a professional who has been trained by an electrical board. Without this, you may make mistakes when changing wires or sockets; causing injuries or worse. 
Relying on YouTube and online tutorials
There are people who rely on their acquired knowledge from YouTube and online tutorials to save time and money on home repairs. This can be damaging as people could miss important information and therefore could rewire incorrectly or attach the wrong wires.
Installing an outdoor outlet
Some people who install electrical outlets outside of their homes forget to include ground- fault interrupter during the installation. GFI switches is the safety mechanism that will prevent the flow of electricity to a certain outlet when it detected that there's water present. Missing this crucial defense mechanism can cost you're your home or even worse, your loved ones' lives.
If there's a need for any electrical repair inside your home, don't put too much concern on how it will cost you as you might spend more when a problem arises. Never hesitate to contact Angelo Electrician who has the specialty of dealing with home / resident electrical repairs, lay- out and installation.