The Maynard School continues to thrive
25th April 2012
... Comments
---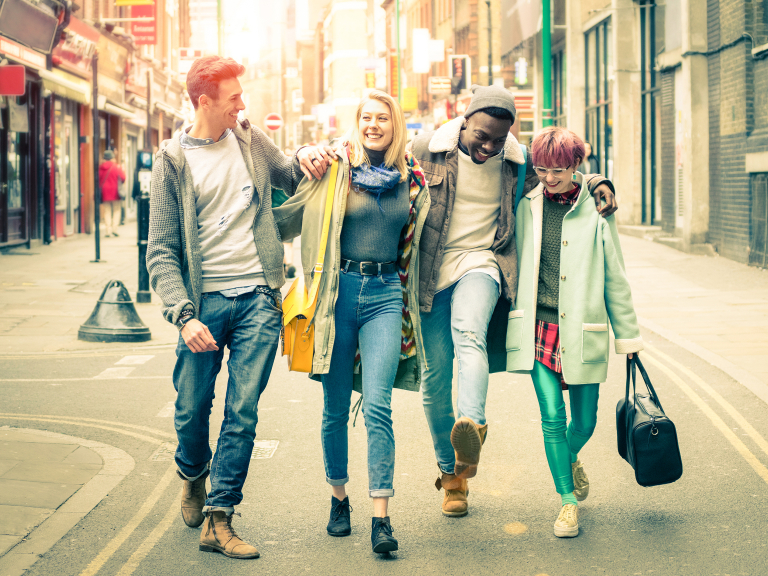 The Maynard reports a notable uplift in interest from prospective parents, with increased requests for visits, taster days and assessments, as well as a record number of new starters and growing total numbers across the School for both the Summer Term and the start of the next academic year.
Visitors are welcome to see the school at any time and the school has a flexible admissions process which enables students to take admission assessments and to join the school throughout the academic year in all year groups. The school credits its success to its highly specialised and caring staff, who work continually and consistently to create a rewarding environment in which students will flourish.
Headmistress Bee Hughes said, "We are delighted with the increase in enquiries and visits to the school.  We're thrilled to have so many new students starting here for this Summer Term and for the start of the next academic year. The Maynard is a happy and successful school where excellent pastoral care is provided for all our students.  We have worked hard to ensure that the breadth of what we have to offer our students is continually communicated to the outside community and are delighted at the response through increased pupil numbers. The financial strength of the School has enabled the planning to commence for an exciting new Performing Arts Centre which, when completed, will represent a significant addition to the facilities at the School. This has been made possible because of the School's strong financial position which has been maintained through years of prudent stewardship and careful planning by the Governors."
The Maynard School was voted as one of the top five day schools in the country at the prestigious Archant Good Schools Show Awards in 2011.  The school achieved outstanding public examination results in 2011 with 90% of A-level students and 95% of GCSE students gaining A*, A or B grades. It has been ranked as the highest performing independent school in Devon and Cornwall*. 
Scholarships are available as well as fees assistance for parents, whose daughters might not otherwise be able to attend the School, on a means tested basis.
*According to the Telegraph's results league tables.
For more information about The Maynard click here.