Art in Mind at The Maynard School via @MaynardSchool
15th March 2012
... Comments
---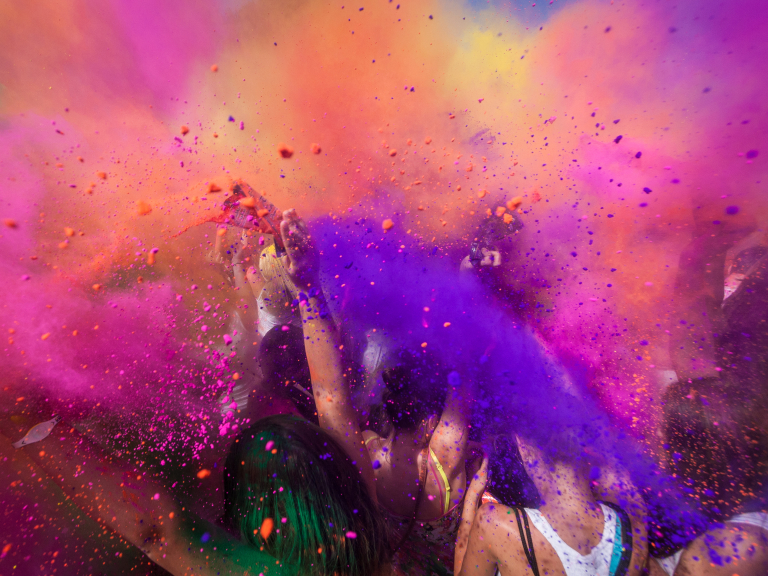 The Maynard School, Exeter will be holding its third Art Exhibition, 'art-in-mind' on Saturday 21 – Sunday 22 April 2012, sponsored by Darts Farm, Williams de Broe Investment Managers and Stones Solicitors. 

This exciting exhibition will feature work by more than 100 contemporary national and international artists including Alan Cotton, Ken Howard RA, Luke Piper, Tina Morgan and John Maltby. Paintings, sculpture, ceramics and photography will be displayed as well as some high quality collectables made by British Automata Makers including Ian McKay, Opi Toys, Jeff Soan and Robert Race.  All the works exhibited will be for sale. 

One artist in particular, Stuart Semple, has inspired the organisers to donate 50% of the commission to 'Mindful' a creative therapies fund that he launched last year under the 'Mind' umbrella. Stuart, who has an ongoing anxiety disorder himself, understands first-hand the transformative potential of the arts. 

Helen Reynolds, who is co-ordinating the exhibition says, "We are particularly thrilled to be showing work by Stuart Semple, who has been described as a 'modern day Andy Warhol'.  Stuart's project with 'Mindful', using creative therapies to alleviate mental health issues, particularly resonated with us and we wanted to support Mind's ongoing work in this area." 

She continues, "The exhibition has been extremely popular in the past and this year we have set up a dedicated website, www.art-in-mind.co.uk where you can find out more about all the artists exhibiting.  I am delighted that so many artists have accepted the invitation to participate and most grateful to all colleagues who have given up their time to help. I am also extremely appreciative to Willams de Broe, Stones Solicitors and Darts Farm for supporting the event".

The balance of funds will once again be donated to a specific fund aimed at providing an art bursary for talented girls to join the Maynard at sixth-form level.

The exhibition will take place at The Maynard School, Denmark Road, Exeter. A private view, by invitation, will take place from 6-9pm on Friday 20 April and the exhibition will be open to the public from 10am – 6 pm on Saturday 21 April and 10am – 4pm on Sunday 22 April.