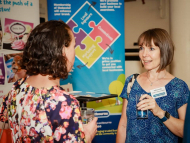 Date:
05/04/2017
Join us for the #EBtweetup at the Cumberland Hotel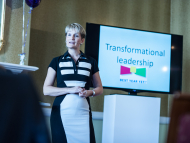 Date: 21/04/2017
A great opportunity to spend a day of learning with Bespoke Training Eastbourne.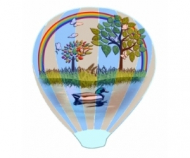 Date: 29/07/2017
Fantastic new event with 18-25 balloons visiting Eastbourne's Hampden Park. A first for the South East as the nearest festival is Bristol or Northampton. Should attract thousands of visitors.