Artemi Business Photography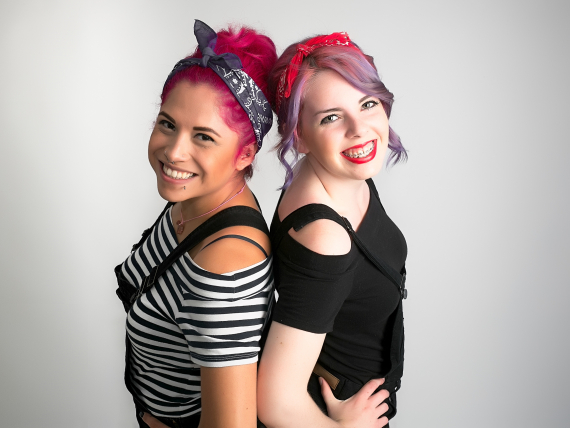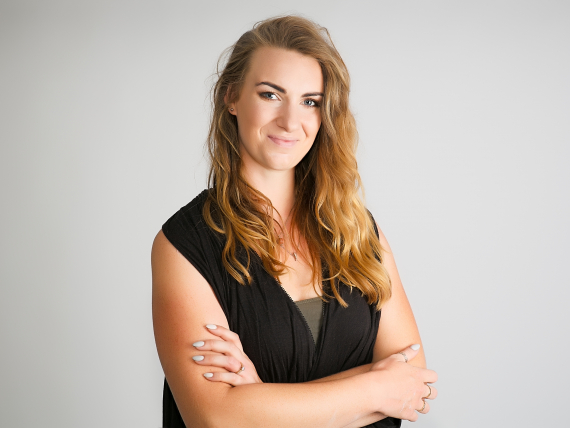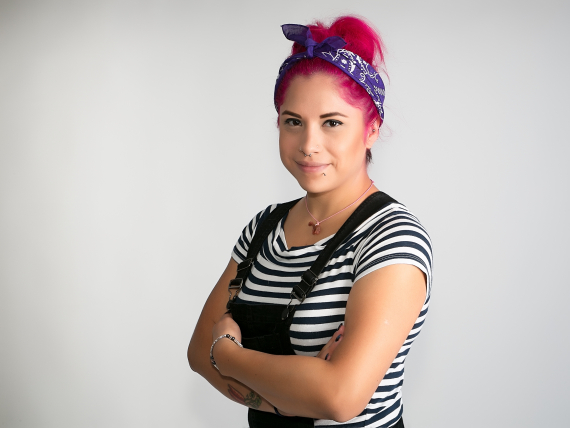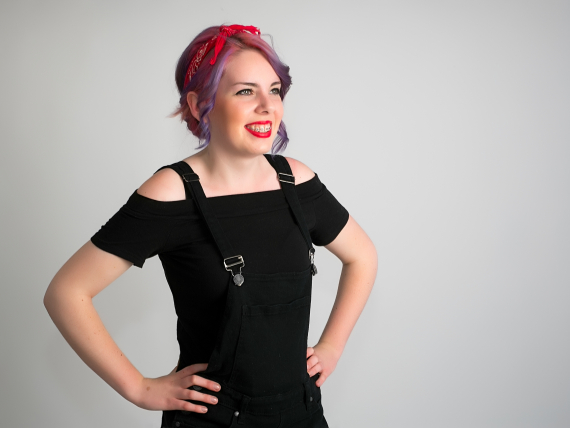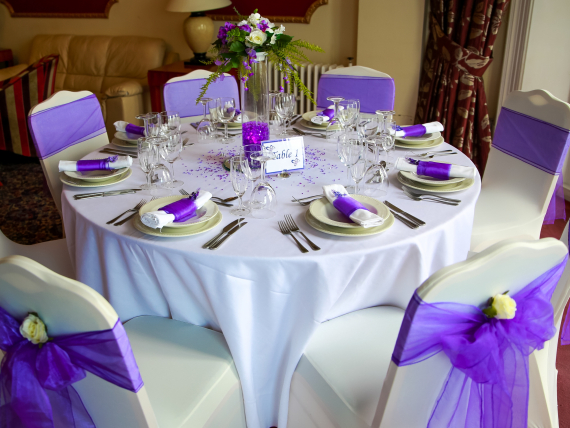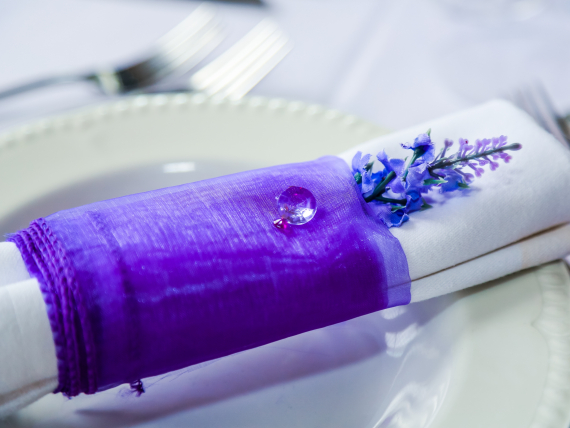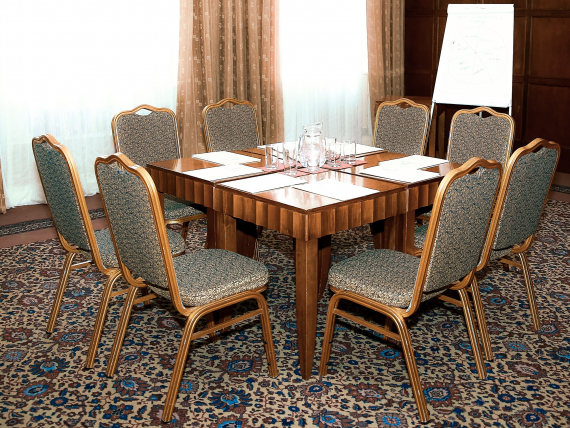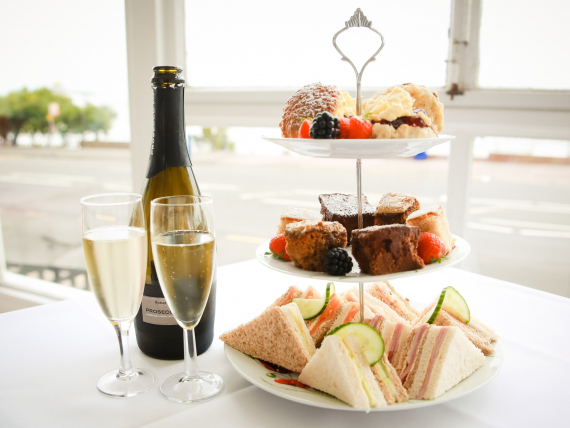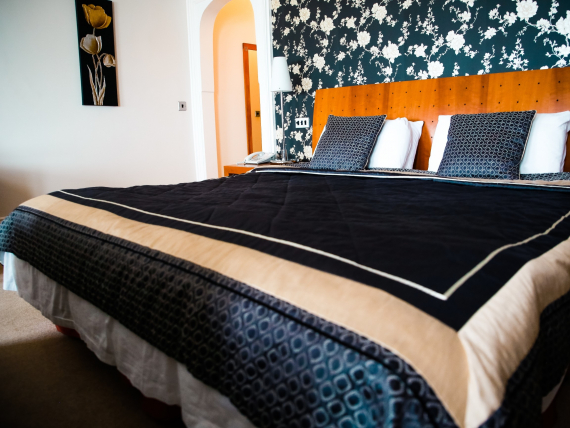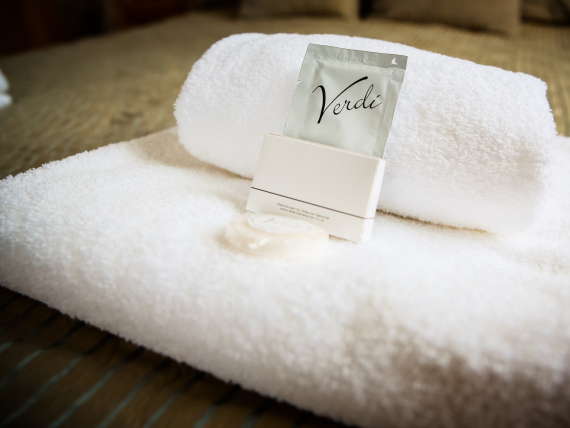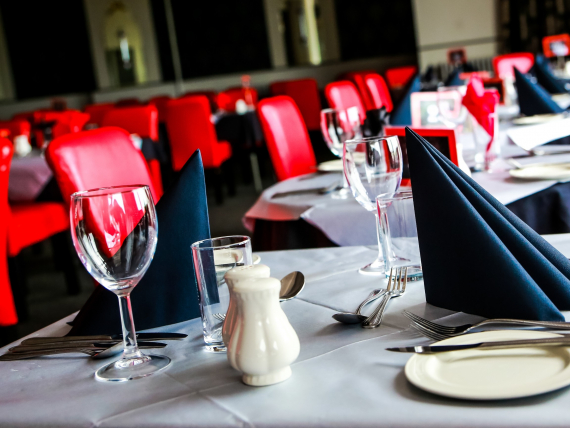 about us
Photos say 1000 words, what does your photography say about your business in Eastbourne? With Artemi Business Photography you will make the right statement!
When you need Commercial Photography to highlight your business premises, and/or merchandise and products for sales and promotional purposes, Artemi Photography provides the solution.
From corporate brochures, leaflets, menus, press photos and social media profiles to full location and product shoots, Artemi Photography will bring out the best in your business. For personal photography, check out Artemi Photography's Boutique Page
Professional Headshots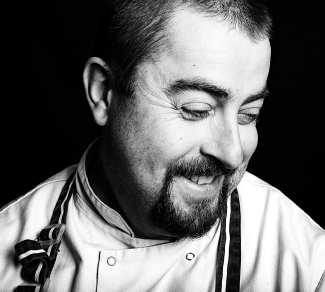 Professional headshots set you aside from your competitors and give you the edge on promoting your professional image.
They are a powerful asset in your marketing tool kit and one that can help you promote your company, personality and brand.
Artemi Photography takes the time to get to know you and your business. By asking questions they can understand how you want to come across in promoting your company and then produce the best possible result for you.
Artemi Photography's owner, Sarah says,
"Professional headshots don't have to be boring anymore, people enjoy creativity and what might work for one business would not necessarily work for another. Depending on the type of business you're in we can create images that suit you"
Sarah will get you to relax and have fun to create a unique image, which will reach out to your potential customers online. Remember if you want a portrait session instead check out Artemi Photography's Boutique Page
Artemi Commercial Photography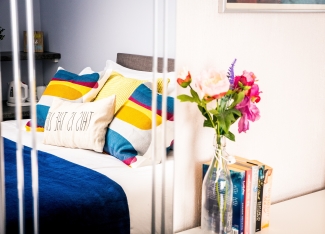 Commercial photography is used to help sell, advertise or market a product or service from your business. There are various types of commercial photography, from on location shoots to product images in a studio environment.
Good photography should not be seen as a cost to your business, but a profit centre. It helps sell more product, makes your service look better and shows your business off in the best light possible. Good commercial photography helps you sell more to the people you want to sell to.
Artemi Photography offers an in studio service for small product based shoots, or on location service at your premises for larger items or building and room shots. 
With an on location shoot, we are on site for as long as it takes and in that time will ensure that we capture your premises, using detail close up shots and wide angle images.  Sarah will talk through your requirements and produce ideas for images that can be used across a variety of platforms including digital online to printed material.
Bring your Photos to Life with Video
Once you've had your commercial photography shoot, Artemi Photography offer a fantastic solution to showcase the images to their maximum potential and attract new customers.
A short marketing video brings your new images to life and highlights your products and business. Music, text and logos are added to create a fully packaged video, that you can use across YouTube, social media and on your own website. This is a great way of professionally marketing your business, without having to stand in front of a camera yourself.
Artemi Photography offers a special package with commercial photography shoot and a marketing video included. Please ask for more details about this.
what next:
If you are looking for a professional photographer with creative, quirky ideas to create amazing images for you and business, get in touch with Artemi Photography to find out more and book your photo shoot today. Call on 01323 458 128 or if you want to see more you can view the online portfolio by clicking here. For personal photography click onto Artemi Photography's Boutique Page
offers

Contact us

33 Bracken Road
Eastbourne

BN20 8SJ

Email us now

Visit our website

Fun, funky or formal?

find us on facebook

follow us

This is a live stream from Twitter - not the voice of thebestof!