Top Tips for Landlords and Tenants on Tenancy Deposit Protection
26th May 2016
... Comments
---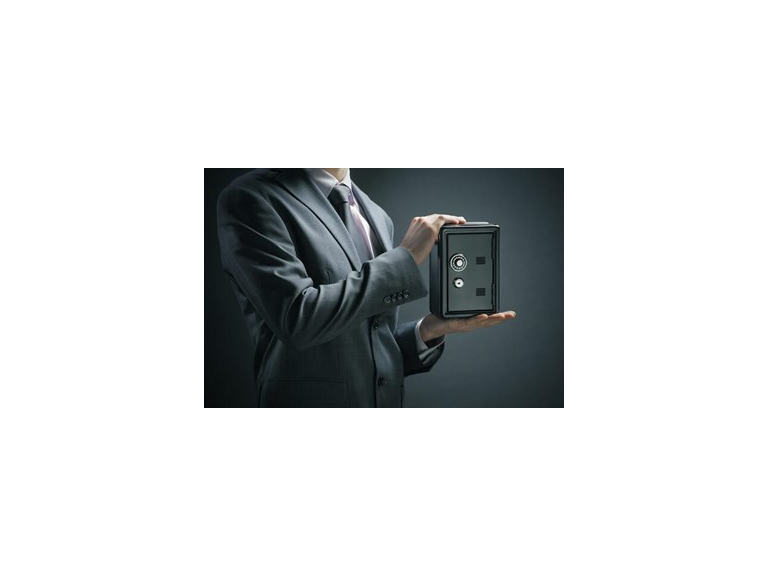 The landlord, or letting agent, must put the deposit into the scheme within 30 days of receiving it. Read on to find out some useful advice on tenancy deposit protection and how it can help you.
What is tenancy deposit protection?
The scheme ensures that deposits are officially registered with one of three bodies in England and Wales: Deposit Protection Service, MyDeposits or the Tenancy Deposit Scheme. The DPS offers two types of scheme, custodial and insured. The custodial scheme is free of charge, holding the tenant's deposit throughout the tenancy and reimbursing it when they leave the property.

The insured scheme charges various fees, on a "fee per deposit" basis, with the cost to the landlord depending on the value of the deposit. The landlord retains the deposit and the scheme protects it for the tenancy's duration. There are no registration or annual fees.

Landlords in Scotland and Northern Ireland have their own tenancy protection schemes. Although landlords can agree to accept items of value, such as a vehicle or a watch, as a deposit, these aren't protected by the scheme.
How is a deposit repaid?
Tenants will receive their deposit back at the end of their tenancy as long as they have met the terms of the tenancy agreement, haven't damaged the property and have paid their rent and bills. The scheme ensures deposits are repaid to tenants at the end of their tenancy within 10 days of both parties agreeing how much they will receive back.

If tenants are involved in a dispute with their landlord, the deposit will be protected by the TDP scheme until the problem is resolved.
Landlord's responsibilities
When a landlord has received a deposit, he or she has 30 days to inform the tenant of the rented property's address; the amount of the deposit; how it's protected, including the contact details of the TDP scheme; details of its dispute resolution service; how to get the deposit back; the circumstances in which the landlord can keep any of the deposit; and what to do if the tenant is unable to contact the landlord at the tenancy's end.

If tenants don't know whether the landlord has protected their deposit, they can contact the TDP themselves to check. Contact the Deposit Protection Service on 0330 303 0030, MyDeposits on 0844 980 0290 and the Tenancy Deposit Scheme on 0845 226 7837.
Resolving problems
There are various methods for tenants to get their deposit back if they have a problem, including applying to the local county court. It's important to obtain legal advice before doing so. The TDP has a free dispute resolution service, while advice can be sought from the Citizens Advice Bureau, a solicitor, an advice agency or the charity Shelter in England and Wales.