A very grand table top sale!
23rd June 2009
... Comments
---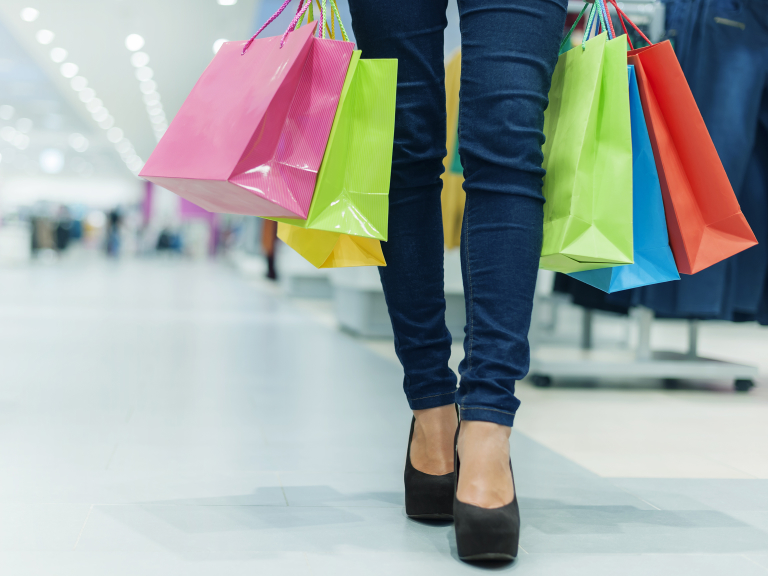 This is Jane in the office at thebestof. Ian is out at his Business Expo in Evesham and I have highjacked his blog!!
I want to promote a table top sale in Bromsgrove this coming weekend. Bromsgrove's not that far to travel for a sale of this calibre, wink, wink.
Table top sale, garage sale, yard sale... call it whatever you like - it's a chance to bag some top quality ladies' and children's clothing at knock-down prices. It's mainly clothing but we also have toys, furniture, tools, computer bits... and much, much more. There's no tat, it's all good quality swag!
It starts at 11am in The Crescent, off New Road. It will be signed on the day from New Road and is quite near the police station. Parking is very limited in the nearby streets so park in the Market Street car park; this is the car park between Worcester Road and Market Street, the one closest to St John's Church. Come out of the car park by The Dog and Pheasant pub (there's an entrance to the carpark at the side of the pub) and up the road in front of you (Station St) and this leads onto The Crescent. It's only a few minutes' walk. If you let us know you saw about our sale on thebestof and that you've parked in the car park, we'll refund 70p for your parking.
A group of us have got together to bring you this Sale of the Century and there is quite a mix of styles and tastes. We have it all, so do come along.
I hope to see you Saturday.
Jane