Buying a recliner chair/sofa? Read the benefits here:
12th January 2016
... Comments
---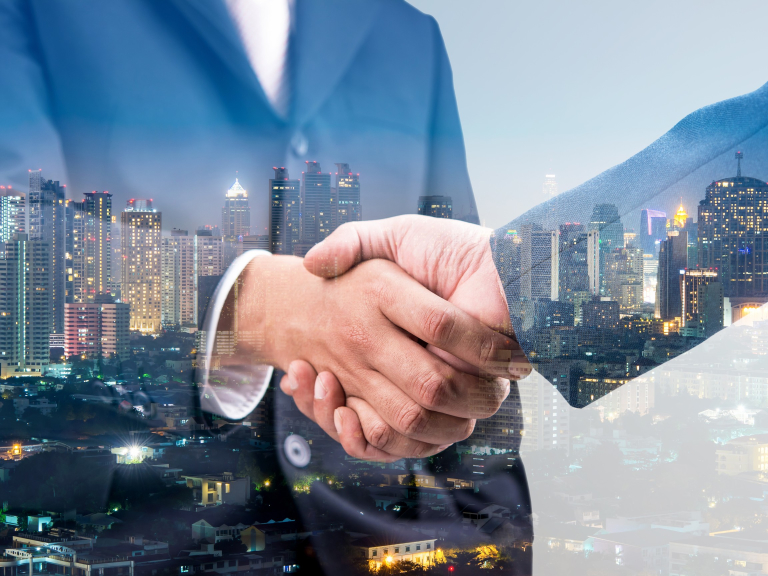 rt when purchasing your new sofa.
Benefits of a Recliner Chair.
There are many reasons people look to purchase a recliner chair. Some people have medical reasons, others find recliner chairs more comfortable.
Some of the most common medical symptoms that benefit the pleasure of a recliner chair are: Arthritis, Back problems, Pregnant Women, people who find it difficult to move around and they're great for blood circulation.
You may want to purchase a recliner chair or sofa for the ultimate comfortable experience on a daily basis, especially after a long day. There is no better way to relax in comfort. Everybody loves putting their feet up to relax whether it is watching the T.V in comfort and/or reading a book. You'll be able to enjoy your day and evenings in total comfort. Alternatively, a recliner chair may suit the interior of your room!
Tailor Made Sofas will be able to offer their expert advice to tailor your individual needs.
Depending on the price that you're looking to spend on a recliner there are many other considerations which could benefit the user  even more or give you more luxury and comfort: this includes heat settings and massage functions just to name a few.
Pop down to Tailor Made Sofas in Droitwich to see their extensive range of recliners and for advice that will suit your personal, comfort and health needs.
Click here to get in touch with Tailor Made Sofas directly.