If you are running a business, you will know how important it is to keep an eye on your cash flow
15th December 2014
... Comments
---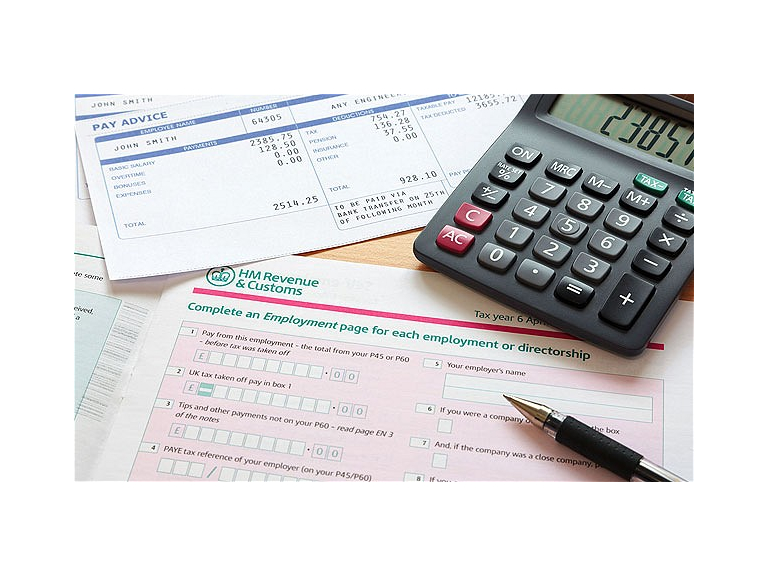 The support of a finance professional with in-depth knowledge, technical expertise and commercial insight can ensure that you make the best decisions for your business. A Chartered Accountant can help you to examine your business ideas, evaluate profit potential, manage growth successfully and minimise business tax.
Makinson & Company Chartered Accountants are members of The Institute of Chartered Accountants in England and Wales (ICEAW) and have a team of professional staff with the expertise to help you in all aspects of your business accounts.
If you employ staff, you will know how essential it is to have an efficient payroll system in place. Makinson & Company will do your day-to-day bookkeeping through to corporation tax, auditing and running your payroll – dealing with N.I. PAYE, pensions and those awkward questions that employees tend to ask.
A lot of business owners struggle with their tax returns but by allowing Makinson & Company to look after your tax affairs, you will no longer need to spend hours trying to work out your tax correctly, claiming all available allowances and then completing the necessary paperwork and making sure that it is lodged with the authorities on time.
Other services offered by Makinson & Company include retirement planning which is an important consideration for the business owner.
Employing professional accountants such as Makinson & Company to deal with your business accounts, frees up your time so that you can concentrate on running your business and increasing your income.
Find out more about Makinson & Company here http://www.thebestof.co.uk/local/chepstow/business-guide/feature/makinson--company-1352907525.1138