Your local independent book shop or Amazon?
5th March 2014
... Comments
---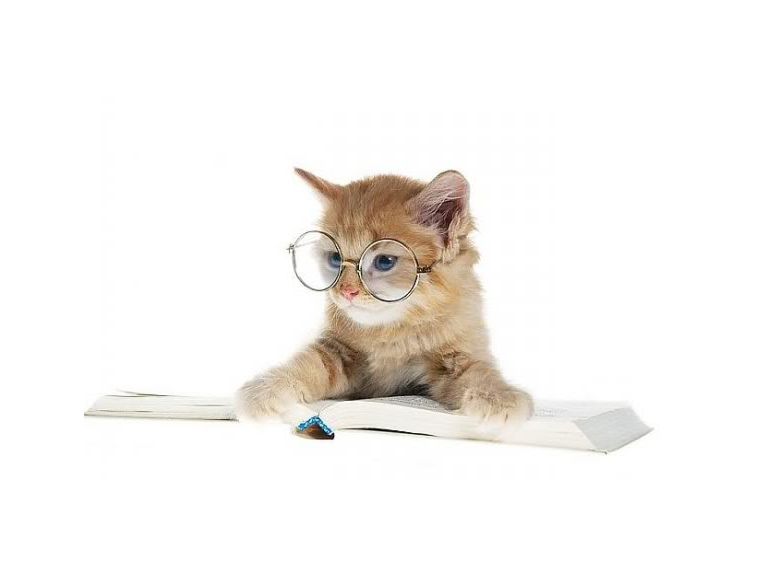 But by purchasing online, you are missing out on the pleasure of browsing through shelves of books, finding an unknown author and possibly ending up with a book (or two!) you would not have usually considered.
Sadly, bookshops which were once a mainstay of any high street, are disappearing fast. It is estimated that there are now fewer than 1000 independent bookshops in the UK this is approximately a third less than there were 10 years ago.
Although the challenges facing bookshops are similar for any high street shop, booksellers also face competition from online giants such as Amazon and the increasing popularity of e-books.
Independent booksellers can offer so much more than chains or online distributers. Owners of bookshops tend to stock the books they like and also books from unknown authors. They have the time to source specialist subjects and discover unusual stories.
Last year I read a brilliant book called 'The Hundred-Year-Old Man Who Climbed Out of the Window and Disappeared' by Jonas Jonasson. I discovered this book through a tweet by a local independent bookshop who raved about the book. The book subsequently became so popular with independent booksellers and their customers that it became a bestseller.
Independent bookshops are also great for finding books about the local area and if they have not got the book you are looking for, it can usually be sourced very quickly for you. Also, independents tend to be passionate about their books and are delighted to talk to you about their favourite authors and recommend books to you. This type of personal service makes shopping a pleasure and is not available with online distributors
So next time you are considering buying a new book, do pop into an independent bookshop and I bet that you will find at least one title which you cannot wait to start reading!
If you know a really good independent bookshop in the Chepstow area, do let us know about them by clicking here http://www.thebestof.co.uk/local/chepstow/recommend