The Tour de France – make sure you have the right insurance
18th June 2014
... Comments
---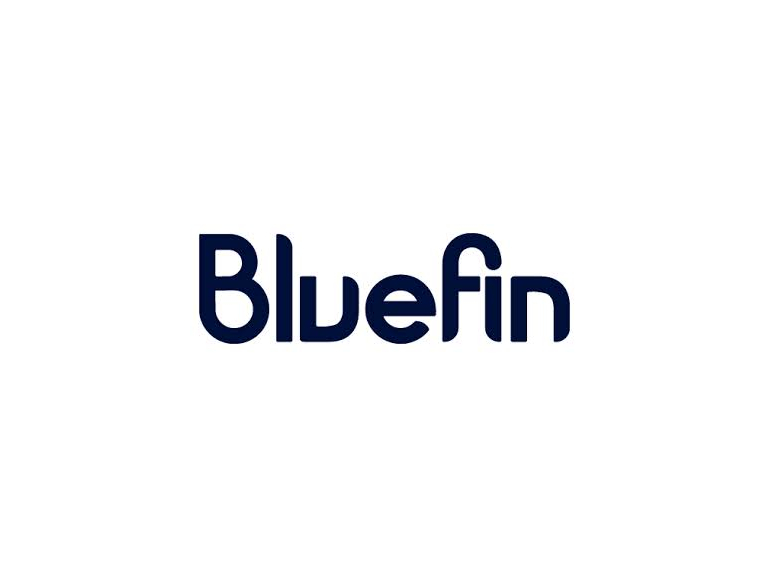 2014 marks the 101st race and is only the fourth time in its history that part of the race has been in the UK. The 159km stage will begin in Cambridge and pass through Chelmsford before finishing opposite Buckingham Palace in London. It will be an incredibly exciting and memorable day for our city and it is expected that more spectators will line the route of the third stage than they did for the Olympic Torch relay!
Plans and activities are well underway to mark the occasion. The City Council has arranged a 'Tour de France Celebration and Family Fun Day' in Melbourne Park, which will include a number of activities such as bike trials, cycle coaching and racing along with a large outdoor screen that will show the race.
As the council is expecting an influx of visitors to Chelmsford it has relaxed certain planning regulations in the city to allow temporary car parks, 'pop up' camp sites and food stalls to cater for these people. However although these regulations have been relaxed, the organisers' duty of care has not. Businesses, schools and other enterprises planning to make land available to cater for these visitors run the risk of claims and even fines being brought against them if their insurance does not cover these activities.
To ensure the maximum safe enjoyment of the race and that the business opportunities it presents are realised without issue, it is vitally important that those planning to open up their premises to provide parking or food facilities be mindful of their duty of care to others. You should  check that your existing insurances will provide adequate cover for these purposes and ask your insurer to extend it if not. If an insurer will not accept the temporary change you should check with you insurance advisor whether it is possible to purchase stand alone cover for these activities. For the entrepreneurial residents among you, if you set up a food stall on your property then it is likely that your household insurance won't cover you for any damage caused from these business activities. If an individual suffers from food poisoning after purchasing food from an unlicensed stall then the stallholder could be pursued for damages and be personally liable for the costs if the right insurance cover isn't in place.  
It promises to be a fun and memorable day for Chelmsford and a great opportunity for local entrepreneurs and businesses too but not having the right business insurance could taint it. Make sure you speak to your insurance adviser to ensure you are operating within the required guidelines.

By Brett Wexler, Branch Director of Bluefin Chelmsford