The Benefits of Team Events
6th January 2014
... Comments
---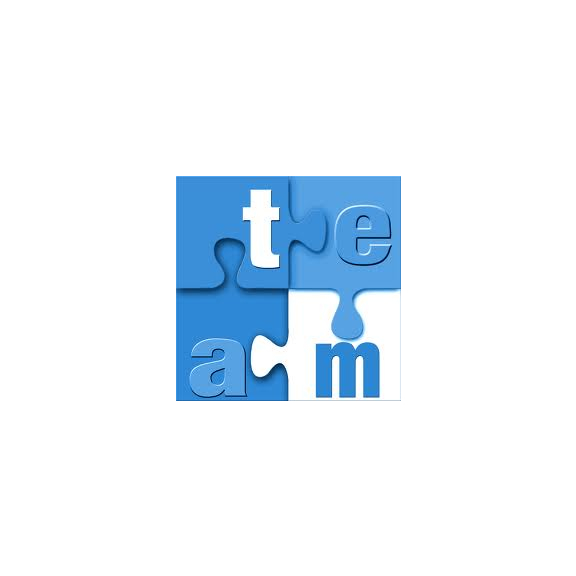 For me, team events are essential. They boost company morale, they make your team feel important, and they allow you to interact on a social level with your team, view their personality and what makes them tick.
When you have this valuable insight, it allows you to interact with your team on a deeper level. Without sounding to new age, knowing what makes someone tick allows you to manage him or her better. One way of management does not always work with all types of people. When you can change and bend your style to complement a member of your team's personality, the rewards can be huge.
Your team member feels important, valued and appreciated for what they do. You get the best from them, a positive attitude and that extra mile without asking.
Recently I took our team clay pigeon shooting. In the morning, we had our yearly corporate review with all our team together in our boardroom facilities; we reviewed, discussed and deliberated the past, the present and the future. It was then after lunch we all left the office to attend the team day. The whole team attended the afternoon, we split into teams, technical against sales of course. Technical just piped sales to the post, with the youngest member of our team and first time shooter being the overall winner.
It was then on to dinner where the team socialised, talked around potential happenings for the business and our lives out of the office. It is this time I find the most valuable, everyone is relaxed, there is no ceremony and we can all interact.
The feel of the office on Monday was noticeably more relaxed. Everyone still got their heads down and met their goals for the day but the way they spoke to each other, interacted and laughed had shifted. It may not sound corporate but team building events are essential to bringing your team together. It takes them out of their comfort zone, allows them to be themselves and allows you, as a leader, to get the best from your team.