Safety in the Home for Seniors
23rd April 2015
... Comments
---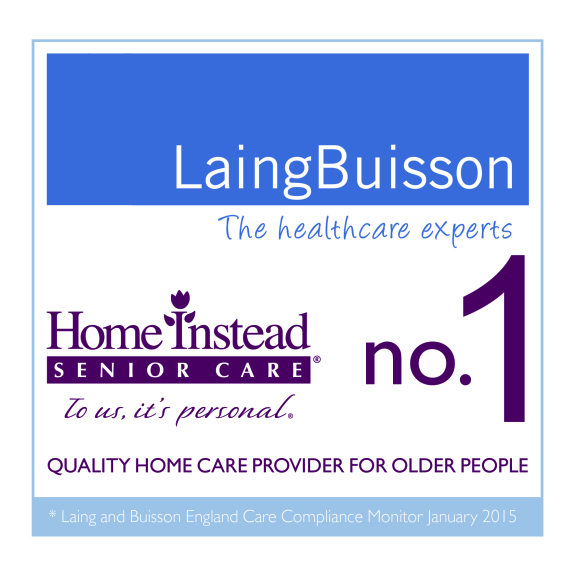 SAFETY IN THE HOME FOR ELDERLY
Due to the growing popularity of in-home care for seniors, it's important to make sure that we are aware of the potential dangers present in the home for seniors living alone and prepare accordingly. You can help prevent falls and accidents by making changes to unsafe areas in the home with these tips.
1. Safety First
Make sure there are clear fire-escape routes.
Smoke alarms on every floor and outside every bedroom are absolutely necessary. Check the batteries in the alarms regularly.
Install a carbon monoxide detector that sounds an alarm.
Place a fire extinguisher in the kitchen.
Consider using monitors and intercoms.
Keep the home well lit -especially areas like stairways, porches, and outside walkways.
Place protective screens on fireplaces.
Exposed hot-water pipes need to be covered.
Add extra light switches or remote switches.
Work out an emergency escape plan in case of fire, earthquake, or any other emergency.
2. Removing Hazards Around The Home
A senior who may experience problems with balance, walking or have poor eyesight needs to make sure to examine their homes to identify potential hazards. Look to remove or repair items that may cause tripping, such as:
Remove raised doorway thresholds.
Remove throw rugs and clutter.
Repair loose carpet or raised areas of flooring.
Move furniture and electrical cords out of walking pathways.
Use nonskid floor wax.
Wipe up spills immediately.
If they use a walker or cane, put rubber tips on it.
If they use crutches, clean the bottoms of them regularly with an abrasive pad, such as steel wool.
Use nightlights in hallways and bathrooms.
Add sturdy handrails to stairways.
Make sure paths, steps and decking are not slippery
3. Making Bathrooms Safer
Accidents in the bathroom, such as slipping, are common. There are ways to prevent them.
Install grab handles in bathrooms.
Place nonskid mats inside and outside their shower or tub and near the toilet and sinks.
Use shower chairs and bath benches.
Get into a tub or shower by putting the weaker leg in first.
Get out of a tub or shower with their strong side first.
Use a long-handled brush or mittens with straps to help with bathing.
4. Making Daily Activities Simpler
Simple changes can help an older adult use less of their precious energy.
Store household items on lower shelves
Use a reaching device so they do not need to climb for an item.
If they have trouble seeing, purchase a phone with larger numbers
If they have to climb for something, use a step stool with handrails.
Do not try to carry too many things at the same time.
Have a place near the door where they can place packages and groceries while they close the door and get ready to put items away.
Wear low-heeled, comfortable shoes that fit well and give their feet good support.
Use footwear with nonskid soles and check the heels and soles of their shoes for wear.
Repair or replace worn heels or soles.
Do not wear socks without shoes on smooth floors.
Many changes are easy to make and inexpensive. Changes can be simple, such as removing rugs. More complicated home modifications may require help of a professional, but there are government and non-profit groups available to help seniors. Some of these services, moreover, may be free of charge or low cost.