Safeguarding your employees when travelling
10th September 2014
... Comments
---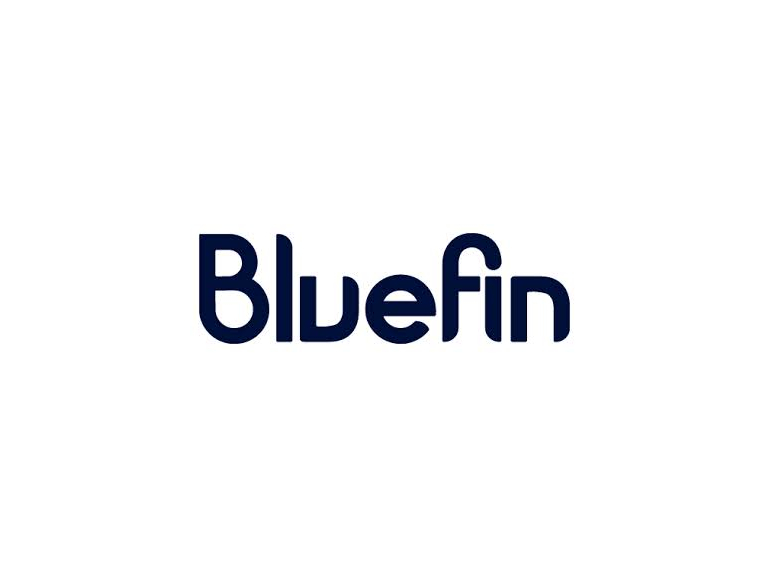 Part of this is achieved through having appropriate insurance in place to provide cover for the various excursions and activities they undertake while at work. The nature of staff trips can vary and as well as the common business meetings, staff may be participating in charity treks or attending team building exercises.
Employers' liability insurance provides cover for employees' injuries or illness whether they are caused on or off site but in most cases employers need additional cover. If any employees have to travel for work, whether that be for a conference or for a team outing, then purchasing a business travel insurance policy is highly recommended as it provides cover for cancelled flights or trains, medical cover and repatriation.
Many credit card companies and bank accounts offer travel insurance but because these policies often carry exclusions, pre-existing conditions for example, or impose age limits, it is advisable to speak to a specialist. Equally, employers should not rely solely on a European Health Insurance Card as the main source of travel protection. Nearly 80% of overseas business travel takes place within Europe and this card does not guarantee that all medical expenses will be covered and more importantly, it does not cover repatriation costs.
To be able to assess what cover is appropriate, a risk assessment should be conducted on every trip that employees are undertaking. The 'Health & Safety at Work Regulations Act' of 1999 states that it is an employer's duty to make a suitable and sufficient risk assessment for all activities prior to the trip but a study by AIG in 2010 found that 86% of companies surveyed were unaware of the need for a pre-travel risk assessment. The assessment is useful in highlighting risks that previously might not have been considered and should include information about the mode of transport that will be used, the travel itinerary and destination. Once this has been completed it is then the employer's responsibility to mitigate these risks and implement control measures where possible. It is also necessary to inform employees of any risks so that they are prepared and aware.
When the risks are understood it will provider a clearer idea of the type of cover that is required for the trip. Safeguarding an employee's wellbeing when they are travelling should be a priority; insurance is there to mitigate the risks and to provide support should it be needed therefore it is vital to check policy wordings to ensure that employees are fully protected.
By Brett Wexler, Branch Director of Bluefin Chelmsford