Our latest blog from Bluefin Insurance.
24th September 2014
... Comments
---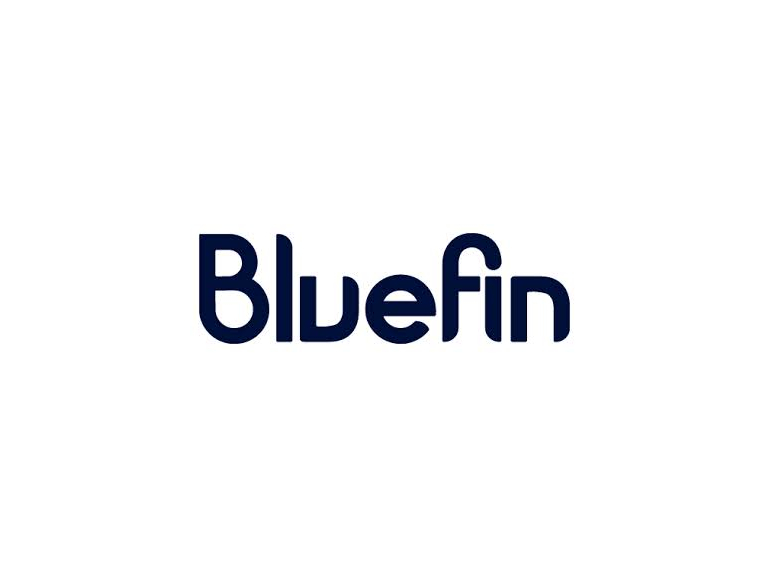 Britain's climate is influenced by systems originating from the Atlantic and the European landmass. This combination results in the weather conditions our shores are synonymous with - rain and unpredictable weather. Even in the summer there is no guarantee of long hot summer days. During August torrential rain and flash flooding hit the south of England while East Anglia and the north enjoyed scorching heat. Climate change is at the root of this extreme weather and consequently freak weather patterns are likely to be the norm for many years to come. While the varied nature of the weather can be frustrating, there are preventative measures that can be taken to avoid it causing business disruption.
Heatwaves are accompanied by a number of risks and although businesses are not liable, it is important to safeguard the welfare of staff. Employers have a duty of care to staff, meaning it is obligatory for them to create safe working environments. The Health & Safety Executive states that: "during working hours, the temperature in all workplaces inside buildings shall be reasonable". So whilst there is no legal maximum temperature, it is important to keep the workplace cool either with air conditioning units or fans, as there is a noticeable effect on productivity levels if staff are too hot. If employees use company vehicles then ensure that windows, air vents and air-conditioning systems (where fitted) are operational to avoid the risk of drowsiness at the wheel. If your business operates outdoors then advise employees to drink plenty of cold fluids, apply sun cream and if possible stay out of the sunshine and avoid strenuous work during the hottest part of the day (11am-3pm); if this is unavoidable then a buddy system can help ensure staff take frequent breaks and rest in the shade.
However, the sun goes as quickly as it comes and soon we could be experiencing flooding and windstorms again. It is critical to ensure that you and your business are well prepared for all weather scenarios as employers have a legal duty to ensure the workplace remains safe. It is vital to have a continuity plan to guarantee arrangements are in place should the business be disrupted. It is advisable for businesses to conduct risk assessments of working environments to ensure they can cope with the issues caused by extreme weather conditions.
Volatile weather conditions can cost businesses a lot of money in damaged assets, lost sales and decreased productivity. Although it is impossible to predict the weather, it is possible to decrease the associated risks and minimise the disruption to your business and your employees. This can be done partly through having open channels of communication with staff, to let them know what the protocol is when there is bad weather but also by having relevant insurance in place that offers you protection should, despite your best efforts, your business be affected by the weather.
By Brett Wexler, Branch Director at Bluefin Insurance Ltd, Chelmsford