MY FIRST EVER CHELMSFORD CITY FC GAME!!!!!!
25th October 2009
... Comments
---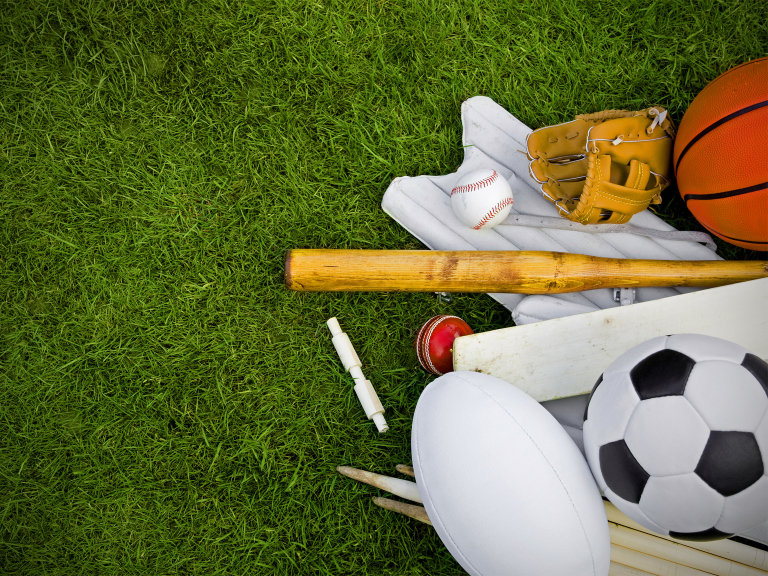 My first ever Chelmsford game and I've brought the clarets bad luck sorry!!
It was a good game as it had the thrill of the FA cup and Stevenage with a good reputation in a league above!! To me there wasn't a difference in class just fitness and physical presence as they just looked to lump the ball forward (poor Wardy must have a banging headache?)I was impressed with Chelmsford as they seemed to be the better fooballing side with there tricky wingers cook and Holmes with the latter quite outstanding (it's probably why Stevenage kicked lumps out of him all afternoon!!)
Chelmsford drew first blood as Harrison put in crouchie (woops I mean Edmans!!)with a defence splitting ball to go through one on one and with a drop of the shoulder the keeper was on his backside 1 up as he slotted it into the empty net(can you hear the borough sing ?? no no !!)
Second half started with Chelmsford on top with some good inter changes putting Murray in as the ball sat up  I thought he was going to pull the trigger first time but he let it bounce again before he hit it giving the keeper time to close his angle down making it a an easier save!!
Game over for Chelmsford after 60 minutes as they started to tire and the game opened up for Stevenage taking control! They equalised from a move where the clarets could've have easily got a free kick and Stevenage a penalty had the referee been on his game? (But that's cricket as they say?)
The next turning point was the sending off as Glover lunged in with a tackle to get a straight red! Not much difference from where I was sitting to the first half lunge on Holmes ?The only difference was the premier bully boys made a big deal out of it surrounding the ref and shoving players out the way!!!
Extra time looming 5 minutes injury time?!?!(Where did he get that from Fergie yelled!!?)Bang legs had gone! me and my son had gone has he  clearly fancied the two 8 year old girls behind us and was just about to ask them for there phone numbers!!90+ mins equaliser to the sound of bye bye Chelmsford from those borough Muppets!!
Will I be back? course I will we've got a couple of players injured and Jeff might dip his hand in his pocket and strengthen us  a little bit premiership hear we come (Barclays not blue square)Sorry if I got any names wrong?