Key insurance considerations for small businesses
16th July 2014
... Comments
---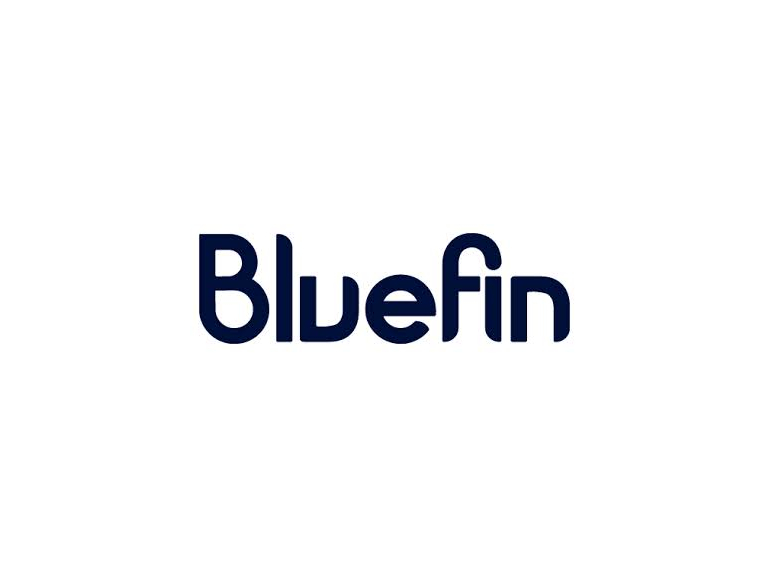 At the end of 2013 there were 4.9 million small businesses throughout the country, which accounted for 47% of all private sector employment. With such a strong presence it is easy to see why Vince Cable and others frequently hail SMEs as the engine that will power the British economy back to health and to facilitate the growth of small businesses the government launched its 'Small Business: GREAT ambition' scheme in December 2013.
It is fantastic that the government is providing supportive measures and encouraging SMEs to expand, as it is testament to their importance in the local community and their impact on the UK. It is equally important that business owners purchase insurance to protect the hard work that they are doing as a lack of insurance, or incorrect cover, can hamper this. Legally, only employers' liability is compulsory, as is third party motor insurance if your business uses motor vehicles, but there are other insurances that are key for small businesses. In Chelmsford, as in many areas, business owners may consider that if a particular type of insurance is not legally required then it is not necessary. Their position is compounded by the seemingly bewildering number of policies available.  
However, there are four key areas worthy of consideration: protection against potential compensation claims and legal actions; protection for the business property; protection for the business's employees and protection against financial risk. Within those categories there are a range of different policies all designed to support a business's long-term future.
Knowing which policies are right for your business can be difficult, especially when trying to decide between the vast number that are available online. This is where the knowledge and experience of a local insurance broker can help provide valuable guidance. The fact that local brokers nationwide have survived the advent of online insurance demonstrates the enduring value businesses place on the tailored advice they provide.
Insurance tailored to a specific business safeguards the huge efforts put into the company, ensuring all is not lost in the case of an unforseen event. With the right insurance and the support of the government, small to medium sized businesses have a bright future ahead.
By Brett Wexler, Branch Director of Bluefin Chelmsford