Home Instead Senior Care
22nd July 2014
... Comments
---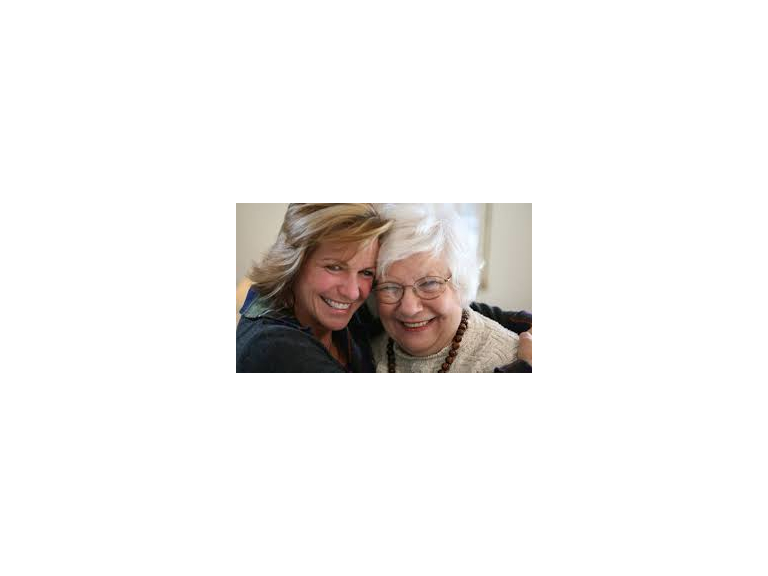 Two important factors to consider are:
1.    The Company and its ethos about safeguarding whilst providing quality and continuity of care.
2.    The quality of their carers and how well trained and caring are they. Are they CRB checked?
The first step is to determine what is risk with no implemented care and the desired outcome of having the care instituted. The level of assistance will depend on many factors such as mobility, mental and physical impairment. From this, the frequency and timing of the care can be organised and the type of care needed. It may be getting in and out of bed, washing, bathing, light housework, meals and shopping and/or going out for a walk.
An assessment should be carried out at the home of the person requiring the care so that the well-being of whole person is taken into account in his/her surrounding rather than a task at hand.
Having a regular carer to provide continuity of care and bonding should be high on your list. You'll want to know what would happen if the regular carer can't attend through sickness, traffic, weather or any other reason, hence choosing a care agency that is in your area provides peace of mind. Will written records be kept that can be seen by the family? It is very important that the carer is introduced to the person in need of care before the service starts. After all, no-one would want a complete stranger in the house and who might have to help with intimate personal care.
The best agencies will have been inspected and approved by the Care Quality Commission. They will also be flexible enough to provide tailor made care, for as little or as much care as needed, and will also give more time when visiting rather than a rushed 15 minutes, allowing for a more enjoyable experience and time to care. Many carers and their clients become firm friends even after their professional relationship ends. This is when you know it's personal!"