Combating fraudulent activity in the charity sector
27th October 2014
... Comments
---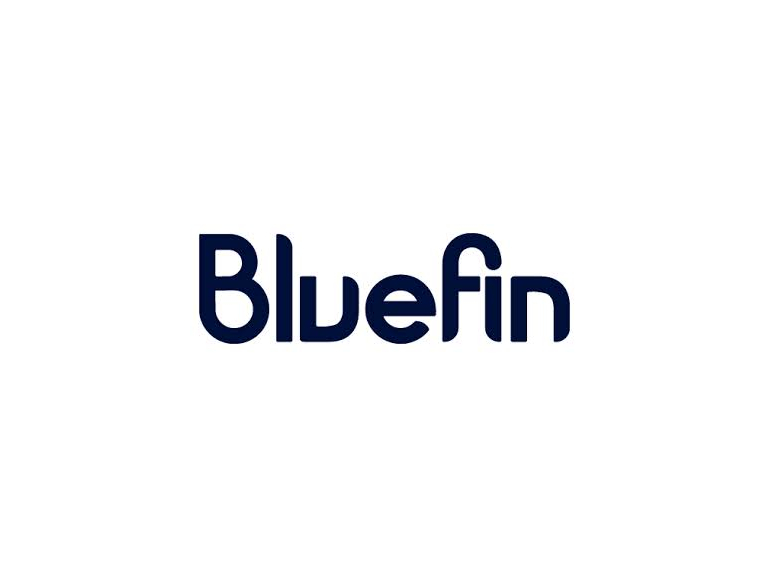 Fraud is a challenging problem for any business but arguably more so for registered charities due to the serious financial and reputational damage it can cause.  No charity is immune from the threat and the rising cost of fraud is a concern. In January 2014  accountancy firm BDO and the Centre for Counter Fraud studies produced the report 'Minimising fraud and maximising results for charitable purposes' which found that fraud is costing the UK charity sector £1.65bn a year.
            One of the biggest cases of charity fraud occurred in 2012 when fraudsters conned four charities into agreeing to a contract where they would distribute letters on the charities' behalf by undercutting the Royal Mail. Inevitably no deliveries were made although the charities gave £685,000 to the conmen. In reality the cost to the charities was greater because of the loss of potential donations. It doesn't matter whether the charity is big or small, local or national, each organisation faces the same threat. In 2012 a man was jailed for fraudulently collecting up to £5,000 for Essex and Hertfordshire Air Ambulance Trust.
            There are a number of preventative measures, both financial and operational, that can be implemented to help prevent fraud by identifying the warning signs and being more fraud aware. Crucially there needs to be a strong counter-fraud culture. Ethical behaviour and open communication must characterise the organisation and every member of staff, including volunteers, should understand the damaging effects fraud can have. If possible, implement an anti-fraud training programme or event where staff are encouraged to consider how fraud could affect the charity's beneficiaries and what measures are required to prevent that. Alongside this training implementing an anti-fraud policy, which includes guidance for whistleblowing, can help ensure that if any fraudulent activity is suspected staff know what measures need to be taken and who they need to talk to.
            From a financial viewpoint, there are a number of ways to minimise the risk of fraud.  The first step to achieving this is to conduct an assessment to understand what risks your charity might be exposed to and then regularly monitor them and log any variables or changes. Secondly, as a large portion of a charity's income often comes from donations, it is imperative to record incoming cheques and cash immediately to prevent any funds going astray and bank the cash as soon as possible. These records should then be monitored to make sure that all the statements match up in the paying in book. Thirdly, it is prudent to have at least two signatories on outgoing cheques and more than one person to check bank statements. In March 2014 the Cheque and Credit Clearing Company published a guide to help charities safeguard themselves from fraud when paying by cheque, as cheque fraud cost the sector £27.5 million in 2013.
Speaking to an independent insurance adviser can aid this process. They can provide an external view on the risks and exposures faced and what steps need to be taken to protect the charity.  As well as helping you to identify preventative measures that can be taken to lessen the likelihood of an incident in the first place an insurance advisor can recommend a range of insurance options. From a separate employee fraud insurance policy through to a comprehensive crime insurance policy, which will cover the charity in the event of a third party exposure, as well as employee theft, the right insurance programme can mean that should a charity become a victim of fraud it can still carry on doing it's good work.  Fraud is a topic that must not be ignored by charities and they should be actively working to reduce the risk of becoming a fraudster's target.
Brett Wexler, Branch Director, Bluefin Chelmsford.