Charity Auction Night at Prested Hall
19th June 2008
... Comments
---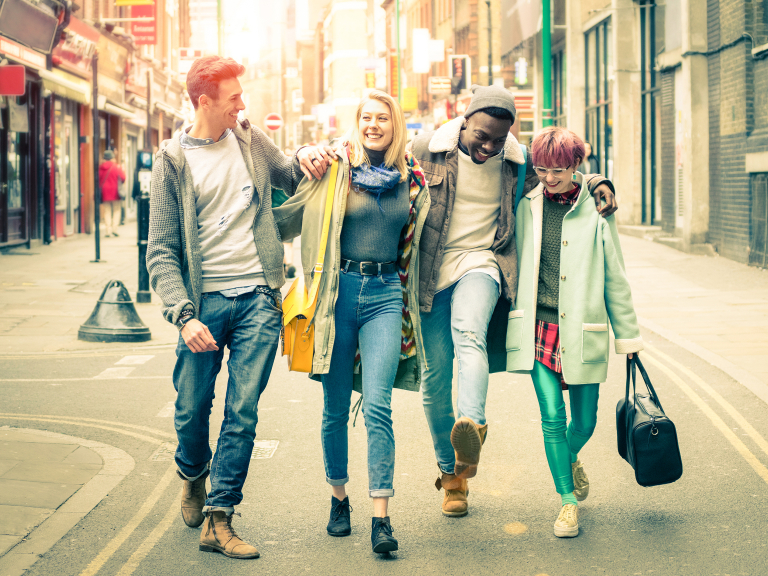 Mike Carter and Tammy Mitchell of Prested Hall in Feering www.prested.co.uk are hosting a charity Midsummer Bop on Friday June 20th in aid of The Alzheimers Research Trust and the Essex Air Ambulance Service. Two fine charities I am sure you will agree.
Part of the evenings events will be an auction of some very fine lots that have been donated by various enterprises. These include :-
Cricket bat signed by 1st X1 including Alastair Cook and Ravinder Bopra.
"Away from her" script signed by writer & director Sarah Pulley plus a copy of the DVD of this Oscar nominated film starring Julie Christie as a woman with Alzheimers.
Salmon Fishing on the Wye. One/Two days salmon fishing on the river Wye with the rod holder as your ghillie.
A presentation case of approx £250 worth of Clarins products
Large oil painting of Arsenal's all time goal scoring record holder, Thierry Henry.
Real Tennis Tickets.
A season ticket to watch Cameron Riviere and Prested star Ricardo Smith in action against some of the world s best Real Tennis players.
An Arbiter Advanced Tuning Snare Drum signed by the great George Melly, Barbara Jay, The Cotton Club Orchestra, Sheila Tracy, Don Lusher, Rosemary Squires at Jazz Parade 2000 at the Royal Festival Hall April 2000. Complete with a programme from the event and carry case, this is a wonderful piece of jazz memorabilia.
4 tickets to any Group B or UEFA match in a corporate box at Tottenham Hotspur with lunch or dinner and refreshment.
A chance for two people to join Colchester MP Bob Russell for a fascinating tour of the Houses of Parliament. Enjoy lunch surrounded by many famous faces and Bob has promised a few special Extras .
1 place on each of the 3 days of professional ornithologist Keith Offord s extremely popular Waders & Wildfowl Workshop.
The Lemon Tree Dinner Party Experience
Overnight accommodation including breakfast & 8 days parking at the award winning Radisson SAS Hotel, Stansted
Down Hall Country House Hotel, Hatfield Heath, Herts offer a Romantic Getaway.
A real tennis racket commemorating the World Championship Challenge in Fontainebleau 2008, signed by Rob Fahey and his nearly-successful challenger Camden Riviere.
Framed St Andrews British Open 2005 polo shirt signed by .....
Copy of "Iris" signed by director Richard Eyre and the cast of Iris including Dame Judi Dench, Kate Winslet, Hugh Bonneville and Jim Broadbent
A midweek 2 night B&B break for two people at a romantic hideaway near Honiton, a perfect base for exploring Devon.
A beautiful set of cream cultured pearls, comprising of a necklace, bracelet and earrings set in silver
A full Mercedes A Service worth £269.00.
Dinner for two including a bottle of house wine at London's most glamorous private members club Home House
A £1,000 discount voucher off the best available price at the time of making a booking for any holiday from The Travel Club of Upminster.
A chance for eight people to spend a day on a beautiful 55 racing yacht.
4 tickets to the Royal Academy Summer Exhibition and champagne lunch/dinner for 4 at the Arts Club, Dover Street, Mayfair.
One load of up to 6m concrete delivered within 22 miles of Prested Hall. Plus one 6yd skip for delivery anywhere in Essex and a weekend hire of a Mini Excavator (up to 3 tonne).
Enjoy a fabulous night in the chic 4* Park Plaza riverside hotel. Weekend night for 2 with full English breakfast in the Chino Latino restaurant and two tickets to The Lion King.
10 one hour driving lessons with "1st CLass School of Motoring" of Kelvedon.
Virgin Balloons, Up, Up and Away on a spectacular Hot Air Balloon ride for 2.
I am sure that there is something there for everybody, if you cannot attend the evening yourself, then e-mail Mike at prestedhall@yahoo.co.uk and enclose your bid.
And as a further incentive Mike is offering a package price of two £10 super raffle tickets and £50 super bola ticket - total £70 - for just £60.