Business Networking In Chelmsford
15th April 2008
... Comments
---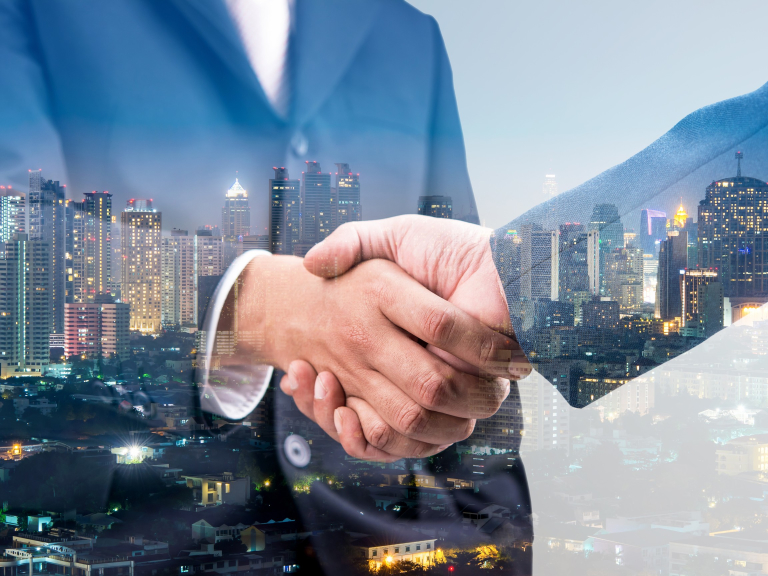 Business Networking in Chelmsford.
I spend a lot of time networking in Chelmsford and getting to know local business owners and professionals.
There are many business forums available if you wish to extend your network.
I thought I would just list a few of them
1. BNI in Chelmsford is at the Regiment Way Golf Centre in Little Waltham. Excelsior chapter meet on Tuesdays and Central chapter meets on Wednesdays from 6.30 onwards. I have been a member of the Central chapter for the last two years and it has been a real help in establishing my business. More Info
2. Neville and Rowe B2B get together on the first and third Tuesday of every month and is a very relaxed and informal lunchtime club. The club meet at the Waterhouse Lane Business centre from 12.15 till 2.00 pm. Another of the clubs I am pleased to be a member of. More Info
3. Essex Chamber of Commerce have events all over the county and is a well established method of extending your network. More Info.
4. Essex Business Club meet on the first Tuesday of every month except January and August in the conference room at Moulsham Mill from 7.30 onwards. Format is usually a talk from an invited speaker followed by a short talk from one of the members with time for mixing before and afterwards. More Info.
5. BRX is another breakfast club meeting in Chelmsford on Wednesday mornings at The Miami Hotel, Princes Road from 7.30 till 9.00am. More Info.
I am sure there are others in Chelmsford and the surrounding areas and I look forward to the not so distant future when theBestOfChelmsford will be introducing there own social networking club which I know is going to prove extremely popular, as it follows the success of many theBestOf clubs all over the country.
happy networking
Malcolm