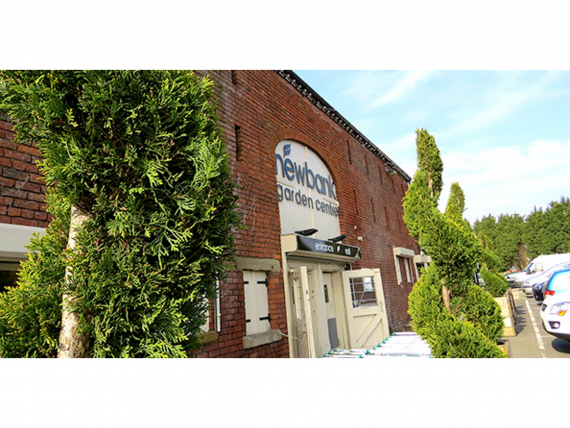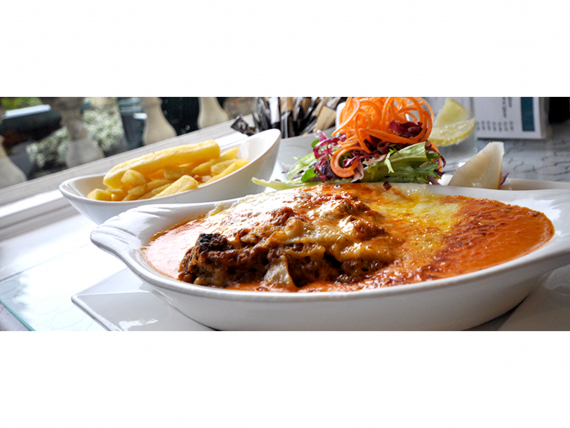 about us
Newbank Garden Centre is one of Bury's most popular garden centres and nurseries, stocking a fantastic selection of indoor and outdoor plants, garden furniture, homeware and gifts.
Newbank Garden Centre is a friendly, family run business that offers its customers a whole new shopping experience, with garden products, home-ware and gifts all under one roof.
The Radcliffe centre opened in 1990 on the site of the old Irwell Bank Farm, which was converted to accommodate houseplant rooms, garden furniture shops, home and gift ware shops and acres of glasshouses.
Newbank Garden Centre is a fantastic place to visit and is constantly evolving to meet your needs - you could spend hours browsing the extensive range of products and even enjoy a delicious meal at the adjoining Irwells Bistro.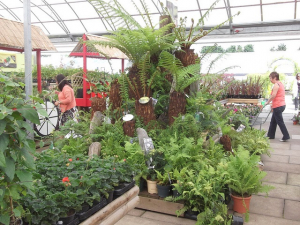 Garden
Newbank Garden Centre stocks thousands of high quality gardening products which can be purchased in store or online. In fact, Newbank Garden Centre stocks everything you need to help you make your dream garden a reality.
Newbank Garden Centre only stocks products from leading manufacturers such as Suntime, Bellagio, Camelot, Pagoda, Weber, Outback, La Hacienda and Swiss Grill to name but a few.
The range currently includes:
Plants - indoor plants, outdoor plants and specimen plants.
Garden Essentials - clothing, tools, watering, propagation, fertiliser and composts.
Furniture - bistro sets, lounge sets, swings, benches, sun loungers, table and chair sets.
Other - BBQ's and heating, garden decor, lighting, containers, water features and wild bird care.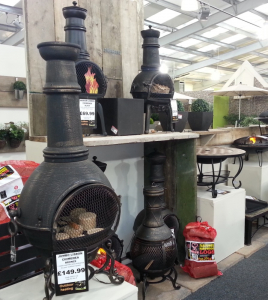 In the unlikely event that you can't find exactly what you're looking for, just call or visit the centre - Newbank's friendly and highly experienced staff will be delighted to help you.
Home and Lifestyle
If you're looking to add a sense of charm, character and luxury to your home, you'll find that Newbank Garden Centre has everything you need.
Products in the following ranges have been hand-picked for their quality and give any home a unique style.
Rugs

Foodhall

Cookshop

Newgate clocks

Mirrors, canvases and wall art

Orla Kiely homeware products

Silk flowers and artificial plants

Homestyle and indoor furniture

Clothing, footwear and scarf shop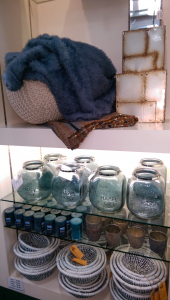 Just some of the brands currently available at Newbank Garden Centre include Joseph Joseph, Asiatic Rugs, Newgate Clocks, Cottage Delight, Kinky Knickers, Orla Kiely, Colourworks and so much more.
More information about specific homeware products is available on the Newbank Garden Centre website - just use the link at the top of this page.
Gifts
With Newbank Garden Centre it's easy to find that special gift to make someone's day. You'll be able to browse through a fantastic selection of gifts that are suitable for everyone.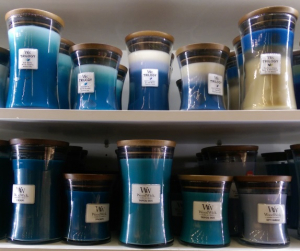 Newbank Garden Centres stocks gift products from leading brands such as Wax Lyrical, Yoohoo and Friends, Terramundi, The Gruffalo and Caroline Gardner.
Candles

Fragrances

Gift vouchers

Children's gifts

Terramundi money pots

Cards, gift bags and stationery
As with all items at Newbank Garden Centre, these gift products can be purchased in store or online via a secure payment.
Irwells Bistro
Newbank Garden Centre in Radcliffe is also home to Irwells Bistro, a perfect place to unwind and recharge during your visit.
The fully licensed bistro is set in a beautiful converted farmhouse overlooking tranquil landscaped gardens. Irwells Bistro serves a fantastic range of homemade meals, light bites, cakes, coffee and even specially selected wines.
Opening Hours
Monday - Saturday 9.30am - 5.30pm
Sunday 10am - 4.30pm
Please note that seasonal changes may apply.
Contact Details
Bury Road
Radcliffe
Bury
M26 2WW
0161 933 7010
To email Newbank Garden Centre or to visit the website please use the links at the top of this page.
Contact us

Bury Road,
Radcliffe

M26 2WW

Email us now

Visit our website

follow us

This is a live stream from Twitter - not the voice of thebestof!

find us here

our videos

accreditations


Sponsor - Creative