With his years of experience in finance roles, customer service and market research Mike is able to bring a wealth of knowledge and skills to his training and with the personal touch, delivers his sessions with care and compassion.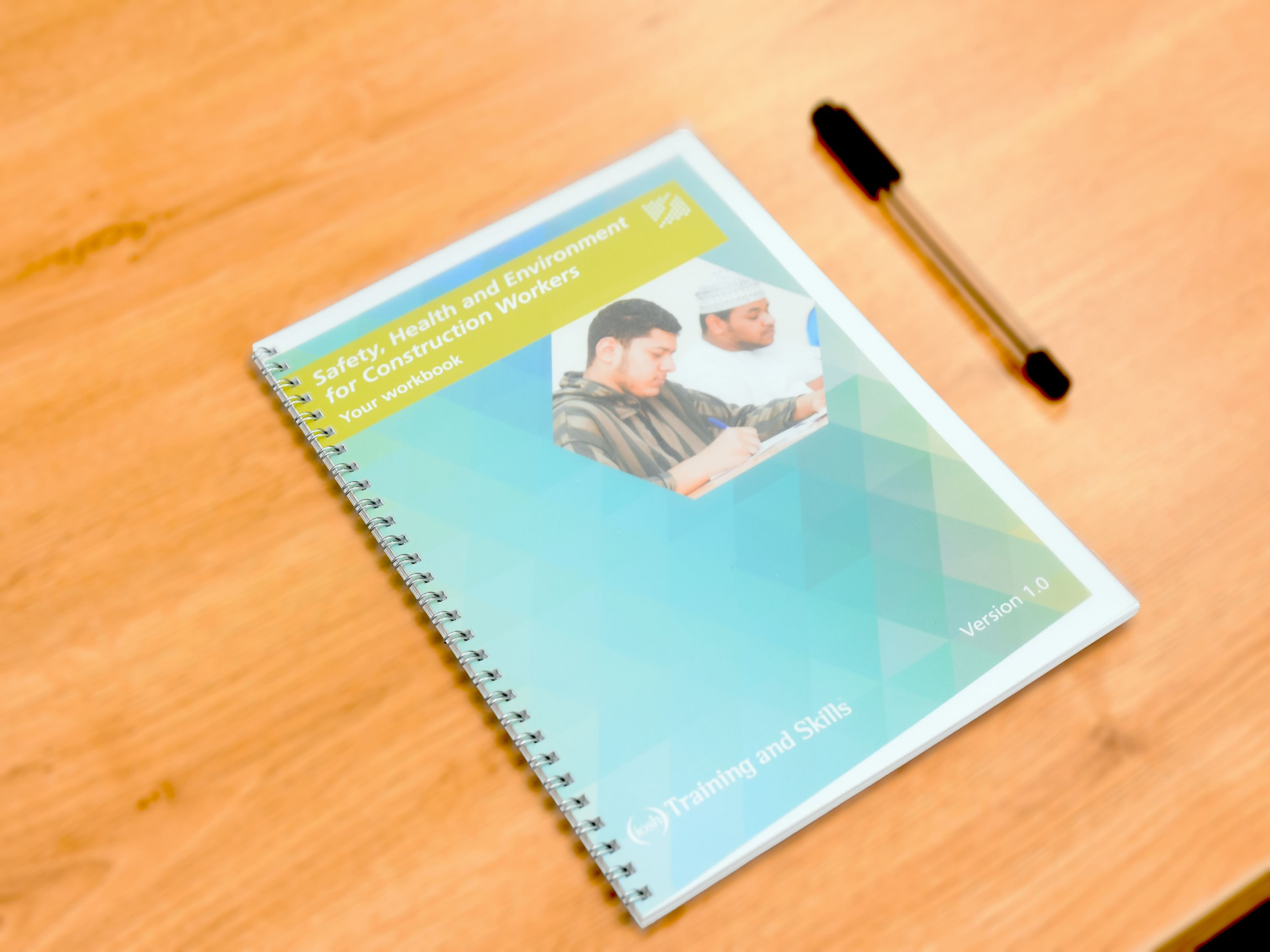 Training Services 
Whether it's an off the shelf course or something more bespoke, MMCT Ltd can work with you to create packages to suit the needs of you, your staff and your business. 
Here are just some of the courses that MMCT Ltd can provide:

Vehicles & Transport 
Driver CPC Training, Vehicle Banksman  
Face Fit
Face Fit Testing, Face Fit - Train the tester 
Fire Safety
Fire Awareness 
First Aid
Highfield Level 3 Award in Emergency First Aid at Work 
Health & Safety 
Cable avoidance training, Environmental awareness and spill kit, General Health & Safety, Harness Awareness, Highfield Health & Safety in the workplace (L1,L2,L3), Highfield Level 1 Award for Health & Safety in Construction, Risk Assessment, IOSH - various courses.
Tools & Equipment Training 
Hand arm vibration, Power tool awareness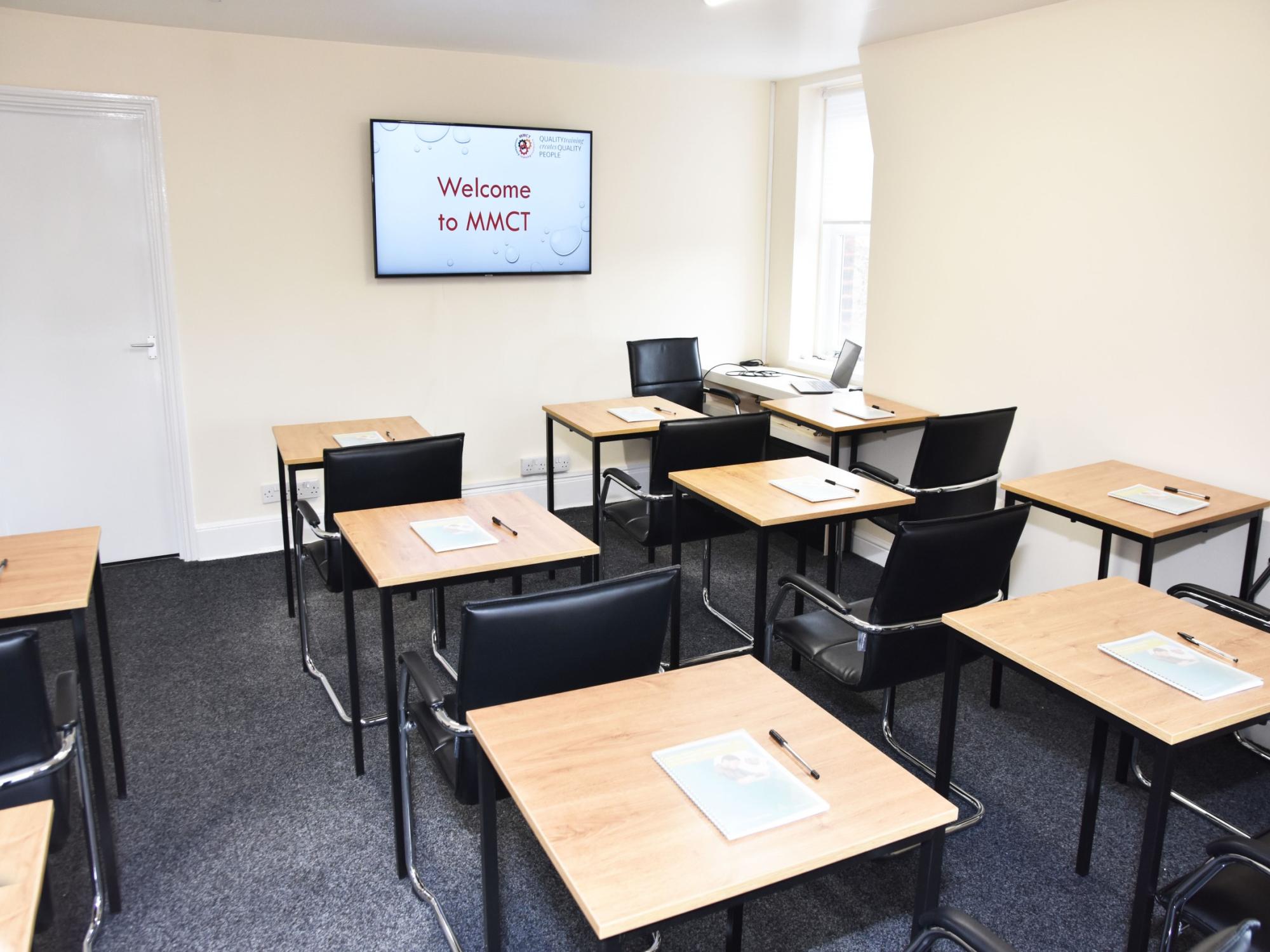 Training Centre Development
Not only do MMCT Ltd offer training courses, but they can also offer Training Centre Development. This means that by working with training centres, MMCT Ltd are able to assist with growth.
Mike has years of experience in working with training centres and helping them to implement new processes and procedures to maximise on profit and increase efficiency, compliance and customer satisfaction all at the same time. 
Included in this package can be anything from conducting a full review of current policies and procedures to auditing all training locations.
It could be that a new supply chain needs to be introduced, the sales team might need to learn some new strategies and techniques or e-learning and accreditation's need to be introduced.
No matter the requirement, the Training Centre Development Programme from MMCT Ltd will enhance and develop any training centre to it's fullest potential.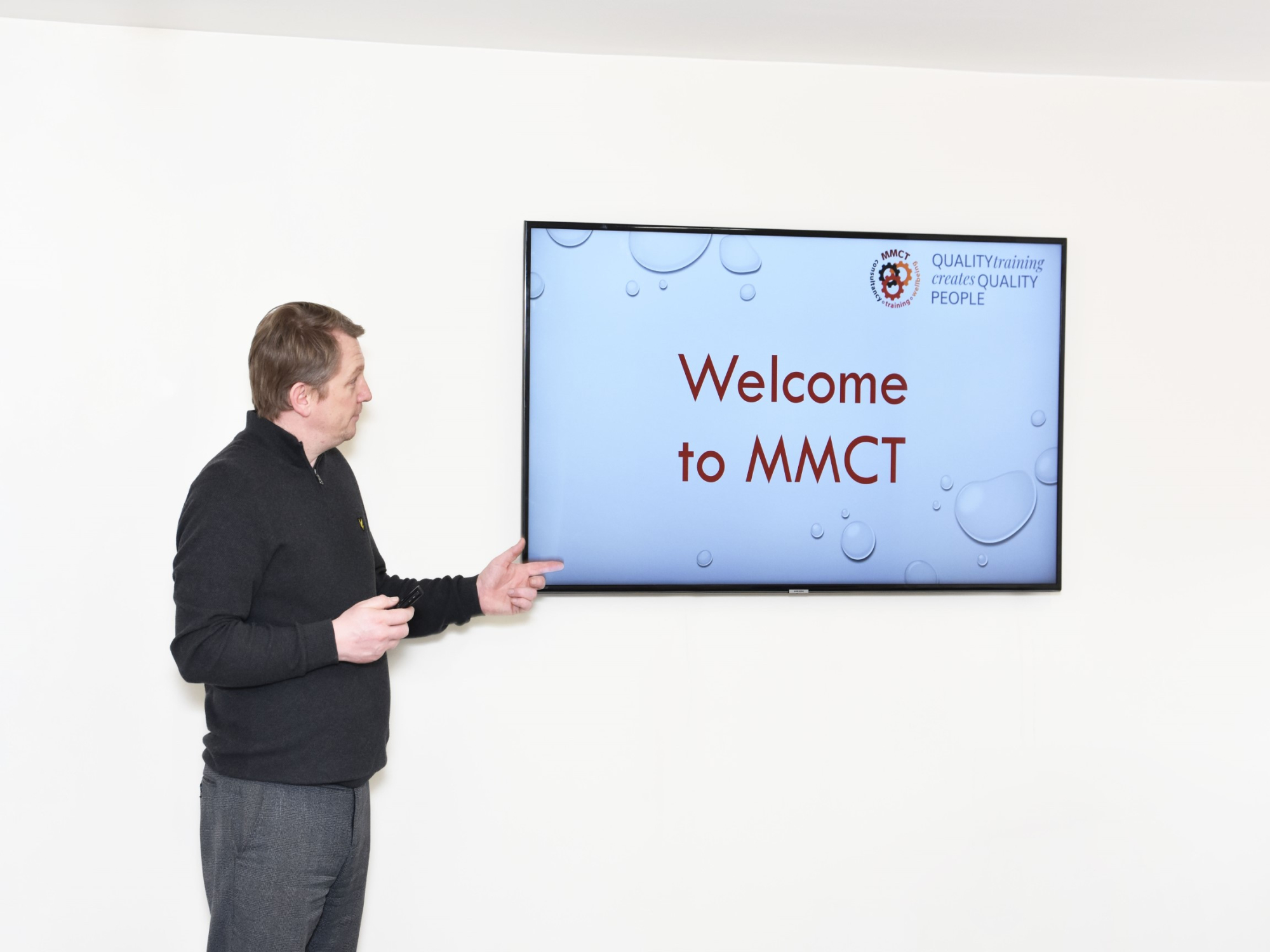 Learning & Development Support
It is an employer's duty to protect the health, safety and welfare of their employees and other people who may be involved in their business (visitors, contractors etc) Employers must do whatever is reasonably practicable to achieve this.
Health & Safety Executive guidance states employers should take 5 steps to ensure your employees receive suitable Health & Safety Training
Step 1 – Decide what Training your organisation need
Step 2 – Decide your Training Priorities
Step 3 – Choose your Training methods and resources
Step 4 – Deliver the Training
Step 5 – Check the Training has worked
MMCT Ltd can help you to implement the best training programme for your business and employees. 
Taking the time to assess the raining needs for each role within with business and identifying any gaps in skills the team at MMCT Ltd will them create an employee development programme with a clear outline of how the training goals will be achieved. 
They will assist with booking and delivering training as well as implementing a training management system, auditing working practices and putting in place effective e-learning and accreditation's where required. 
To find out more about MMCT Ltd and how they can help to train and develop your employees, click the links at the top of this page or call  0161 549 1887.