6 hot hair colour trends for spring and summer
20th March 2017
... Comments
---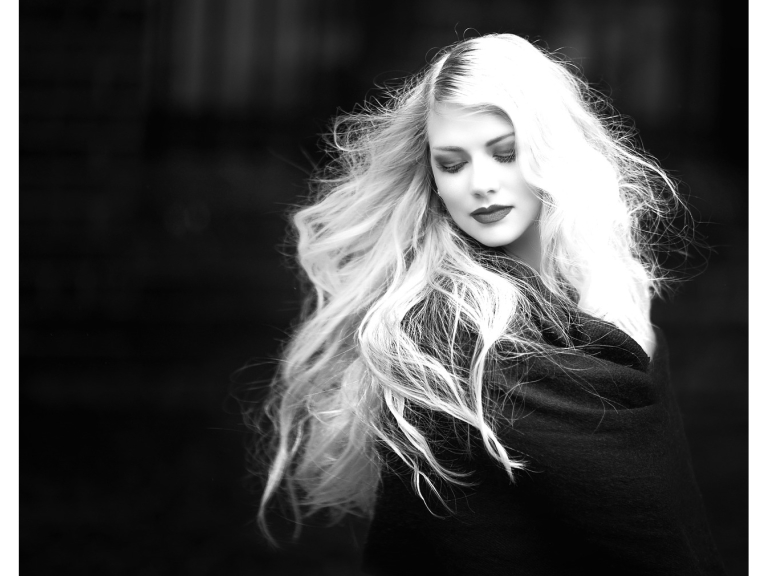 Are you thinking of colouring your hair for summer?
This year, there are some hot trends for you to consider, says Beth Daniel of Bridgend's Beth Daniel Hair Designers.
Here are six trends to look out for in spring and summer:
White blonde hair – this trend began in earnest in the autumn of 2016 and is more and more popular thanks to actresses Kristen Stewart and Scarlett Johannson, model Coco Rocha, and the evergreen style icon, Debbie Harry. It's easier to achieve if you're blonde, but can still be done if you're a brunette or redhead. Talk to your stylist about whether this look will work with your skin tone.
Ombre – and its more subtle cousin, the sombre. This trend has been around for several years, but it remains ever popular. The gradual movement from one colour to another could be from black to cherry, from brown to blonde, or from one chocolate colour to another. In a sombre, the colours blend almost imperceptibly.
Balayage – if you want a sun-kissed, natural look, this is a fantastic technique. Colourists apply colour freehand, without foils, so it isn't saturated through the hair until the tips. Your look is bespoke because your colourist creates a look which suits your skin tone, face shape, and your hair. It grows out naturally, so requires less maintenance than some other colours.
Bronde – for dark-haired women, this is a wonderful way of getting lighter, summery tones into your hair. Celebrities who have this include Rihanna and Jessica Alba. Colourists use Balayage to create the look with golden blonde lights in darker hair, often at the front and tips.
Natural roots – this is great for younger women who don't have grey in their hair. While the ends of the hair may be blonde, the roots remain your natural colour – meaning this is a low-maintenance way of colouring your hair.
Rainbow colours – from vibrant colours to pastels, rainbow colours look great at festivals and make a real statement.
Beth says: "The most important thing is to talk to your stylist and colourist about what will work for you and how much maintenance there will be after you get your new colour.
"We want you to leave our salon looking wonderful and feeling fantastic, so the more you tell us about what you want, the better we can make sure you get it.
"We will also tell you how to care for your new colour."
Customer service is hugely important to Beth and her staff – one of the reasons Beth Daniel Hair Designers was a finalist in the recent Business Growth Awards South Wales.
Find out about the salon's services here.
To book a consultation, call 01656 750108 or book online here.