Do you suffer from Hay fever? Then check out these handy tips
11th July 2017
... Comments
---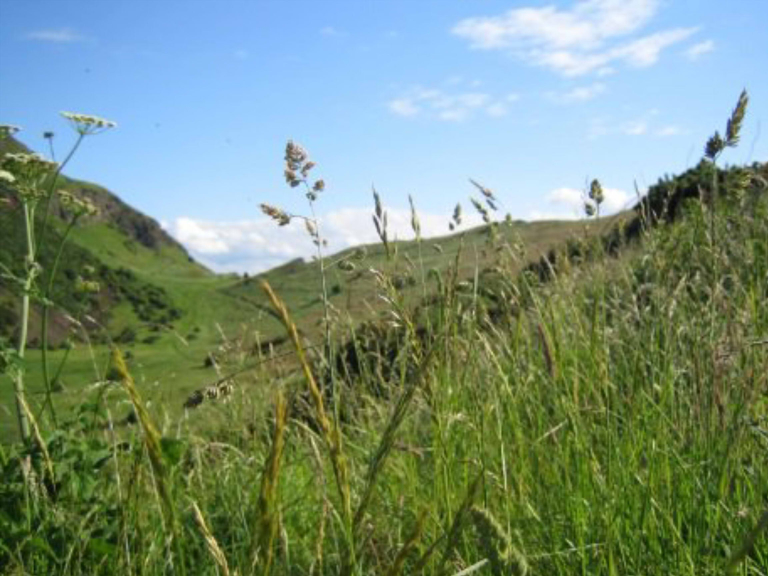 Summer has arrived and is in full swing but many of your dread the one common thing that effects 13 million people across the UK.. 'Hay fever'.
Hay fever is an allergic reaction to plant pollen in the air and can cause a variety of symptoms including a runny nose, blocked sinuses, sneezing, itchy eyes and throat. Hay fever suffers can be affected by different pollen including grass, tree and weed.
Here are a few handy basic tips from Plutus Health on what you can do to lessen the effects of Hay fever:
Wearing Wrap around Sunglasses - this can help stop pollen from getting into your eyes and irritating them.
Taking a shower and changing clothes - this can help remove any pollen that has stuck to you and your clothes when walking around outside.
Staying indoors - If the pollen count is high (over 50 grains per cubic metre of air) it will severely
Applying Vaseline around your nose - this will trap any pollen from getting into your sinuses
Taking Antihistamines - these can reduce/prevent allergic reactions to pollen.
If you would like to find out more about Plutus Health - Click Here