Bridgend went back in time on the weekend
12th June 2017
... Comments
---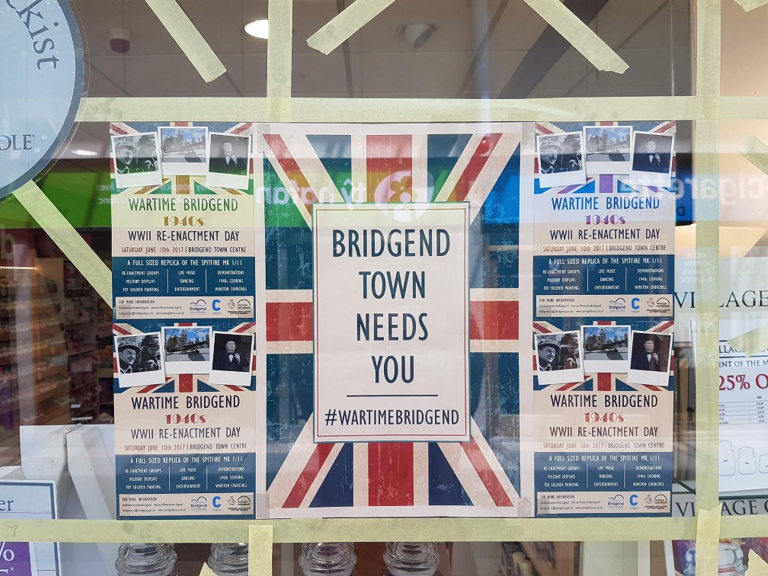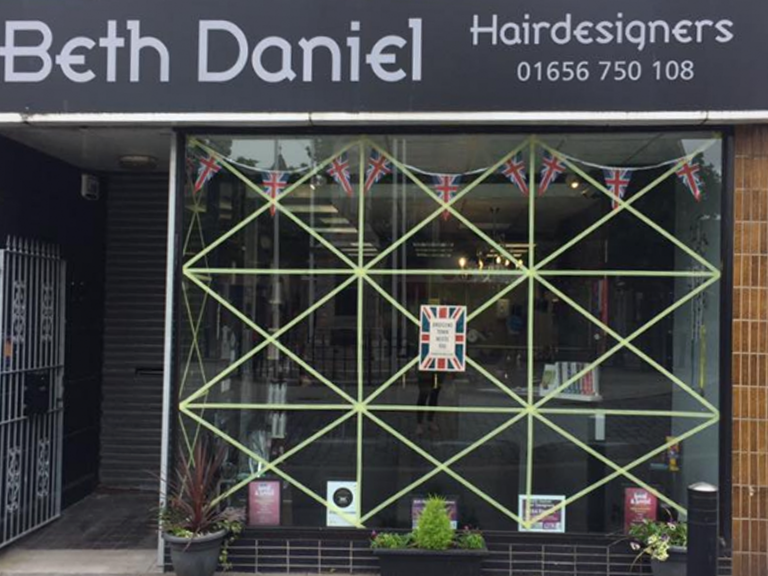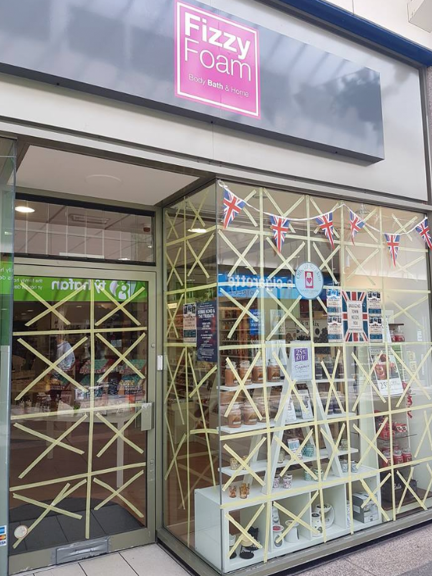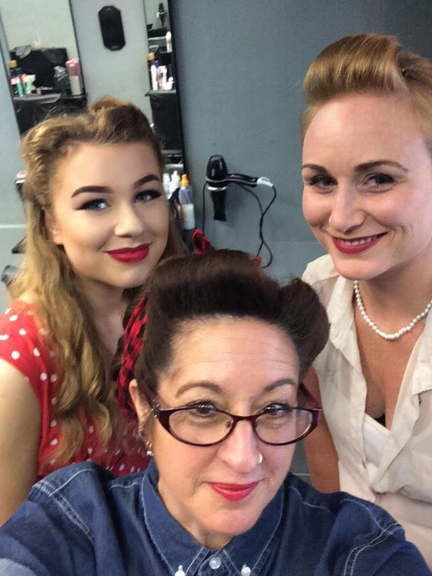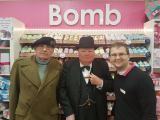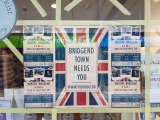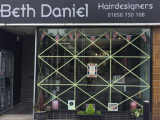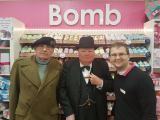 If you were in Bridgend Town Centre on the weekend you would have noticed something a little different. 
#WartimeBridgend took place on Saturday 10th June, 2017 from 10am - 5pm where there were Re-Enactment Groups, Entertainment, Military Vehicles, Activities and Stalls and lots, lots more.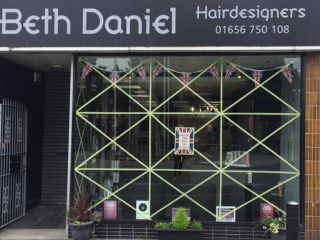 Businesses all got involved in #wartimebridgend and went back in time to the 1940's, even decorating the front of their shops.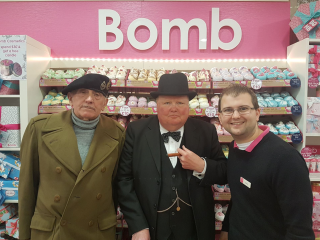 If you saw Winston Churchill walking around don't worry you wern't seeing things! He was walking around the town visiting the local businesses, including Beth Daniel Hair Designers and Fizzy Foam.
Maybe he fancied a bath blaster?
It was great to see so many people getting involved