Will you be watching Eurovision this weekend?
12th May 2017
... Comments
---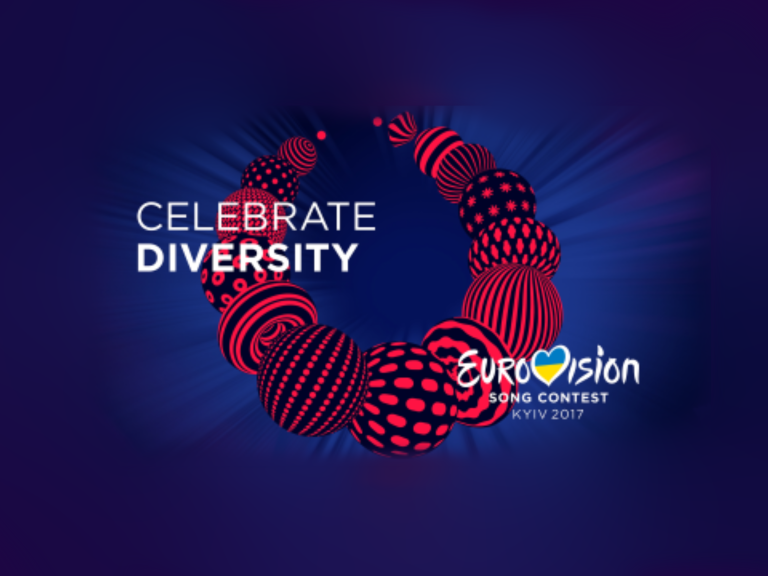 Yes you read it correctly, europe's biggest song contest is back for 2017, show casing some of the most wackiest and brilliant singers in Europe. 
Most of you most probably remember the Swedish Heavy Metal Band, The Russian Grandmothers or Conchita Wurst but one thing is for sure, you will be treated by over the top singers and bands that will certainly leave a long lasting memory. Of course we most not forget the wonderful commentary from the one and only Mr Graham Norton.
As usual, Britain will be a bit more subdued compared to the other competitors and will be represented by the wonderful Lucie Jones (Winner of Eurovision: You Decide)
So what can you do to show your support? Well you could fly to the contest and be there to see the spectacle that is the Eurovision Song contest. But if you haven't got the time or money to go, why not throw a Eurovision party at home with family and friends?
Have a small competition with yourselves about which country will be the most outrageous or who will score the most or least points in the contest. 
Whatever you do to celebrate this annual competition, have fun, make memories and sing along to some of the worlds songs.