With Recent Building And Barn Fires In Devon, Could You Play An Important Role In Keeping People Safe?
27th October 2015
... Comments
---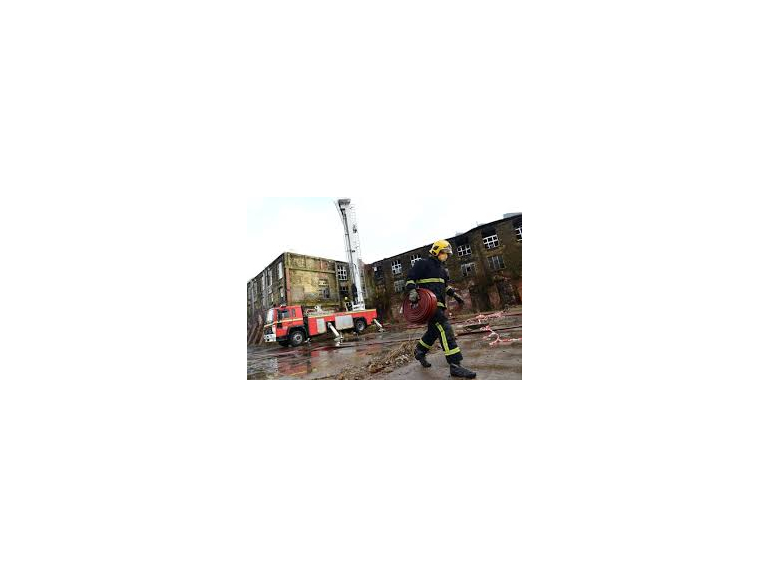 Devon and Cornwall police are urging the public to be vigilant after spate of derelict building fires.  During the school holiday period anybody who lives, works or passes near to a derelict building should become even more observant than normal and if anything suspicious is seen then to contact the Police.
The Fire and Rescue Service is encouraging parents to be aware of where their children are and what they are up to during the holidays.  Children often see derelict buildings as playgrounds and are unknowingly putting themselves at risk of danger.  So, to keep your little ones and yourself safe keep an eye out, report any suspicious activity to the police or fire brigade on 999 and stay well away from fire.
Fires can sometimes be accidental or started as a prank, but they can spread very quickly and have serious consequences for both victims and offenders.
Abandoned buildings can pose several challenges for firefighters.  Not only may there be toxic products within the building, but some substances that burn rapidly or aggressively are extremely hard to get under control and serve as a serious health risk to people if they enter the building as they could be exposed to potentially harmful asbestos particles.
The buildings may already be in various states of disrepair. This poses all sorts of different hazards, such as risks of structural collapse and exposure to electricity.  There could be floorboards missing and rails missing from stairwells.  A fire will spread much more quickly in a derelict building, because fire safety measures such as doors and alarms may have been removed and disabled.
In a derelict building the Fire and Rescue Service may decide that it is simply too dangerous to commit fire-fighters into these premises, but it's sometimes impossible to know if people are still inside.
The message is clear - Stay Safe and report any suspicious activity to the relevant authorities.