With Autumn Well And Truly Underway There's No Better Time To Celebrate One Of The Quintessential English Fruits - The Humble Apple.
16th October 2016
... Comments
---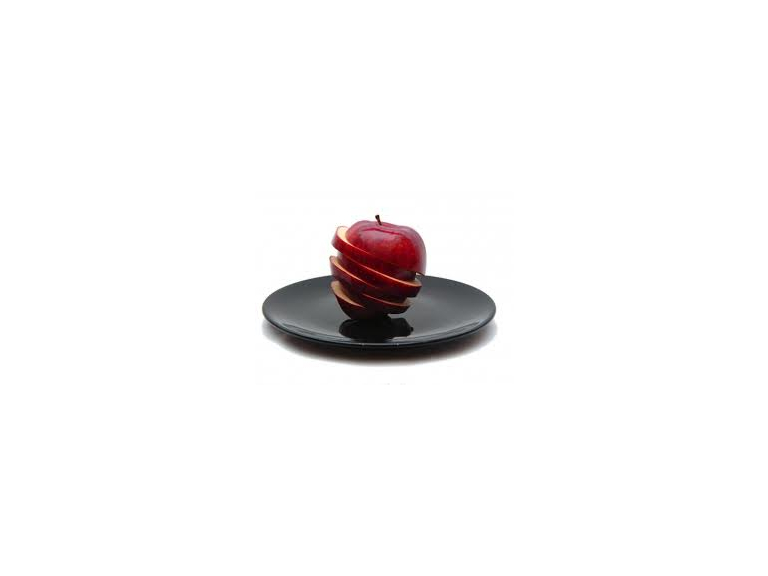 We all know the proverb, 'An apple a day keeps the doctor away' and with so many varieties available there are lots of reasons to treat yourself to this staple fruit this Apple Day.
With events around North Devon including The Apple Fair & Produce Show with a coveted apple trophy, it's definitely the day to recognise the wealth and variety of apples available in the United Kingdom
Orchards have been filled with Granny Smiths, Golden Delicious, Red Golds and Malling Kents and are as characteristic of Britain as Vineyards are of France.  This country produces juicy seasonal apples that rival the imported version seen in most supermarkets.  
We would even go so far as to say that apples are a core part of our culture; they are often the first fruit you choose to snack on, they feature in many sayings (apple of my eye ...) and feature in a number of stories (William Tell).  They even helped Newton figure out gravity!
So on apple day learn a bit more about this national treasure?  Do you know why apples float?  Because they are 25% air.  Did you know that in Ancient Greece tossing an apple to a girl was a proposal of marriage and catching it was a response of 'yes'?
You could even use the opportunity to bake a delicious apple crumble, make a lip smacking cider, organise a longest apple peel competition, or go on a walk to one of your local orchards, identifying all the different types of apples as you go.
Scrumptious!!!