Weekly Market Update from Jo Gliddon Wealth Management Ltd
5th December 2011
... Comments
---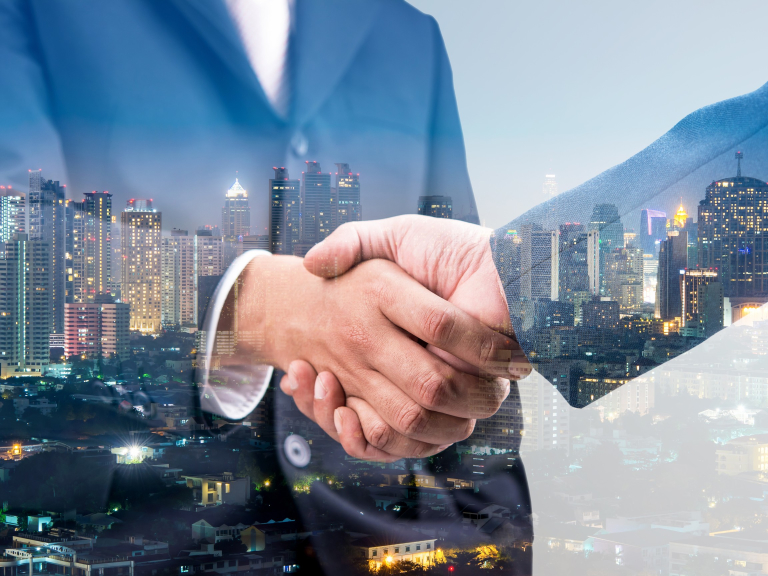 Jo Gliddon and St James Place Wealth Management write a weekly update about the market to help keep today's financial market changes in context
Global equity markets enjoyed one of their best weekly rallies in over two years last week with most major indices up around 7%. The gains followed two weeks of losses and came after a group of the world's Central Banks announced a concerted package of help to increase liquidity for European banks.
Up until last Wednesday, the cost of borrowing dollars to fund liabilities had become excessively onerous for European financial institutions and increasingly they were relying on the European Central Bank as a source of borrowing. To counteract this freezing of liquidity the US Federal Reserve announced it was cutting the rate at which it lent dollars to the ECB by 0.5% which would mean the Bank could then lend at lower rates to European banks.
At the same time China announced that it had reduced the level of reserves banks needed to keep available – partly down to a belief that Beijing had finally controlled inflation and partly down to concerns about slowing global growth.
In the eurozone, finance ministers agreed to guarantee up to 30% of the value of new bonds issued by problem members thus effectively boosting the available size of the eurozone bail-out fund. Along side this the market sensed that finally a workable plan was evolving to address the eurozone crisis and most likely include German wishes for closer fiscal unity for the 17 eurozone members. Angela Merkel made clear her determination to keep the euro and introduce Treaty changes to bring about greater fiscal rectitude.
Whilst eurozone policymakers may have been in turmoil, European companies have been quietly going about their business, boosting their balance sheets and growing their order books – SW Mitchell explain what is happening down on the ground in corporate Europe.
We explain how investors can implement a successful strategy to combat volatile markets. Give Jo Gliddon a call if you want trusted advice on how to manage your money 01271 308090