Warren Buffet and You............
7th November 2012
... Comments
---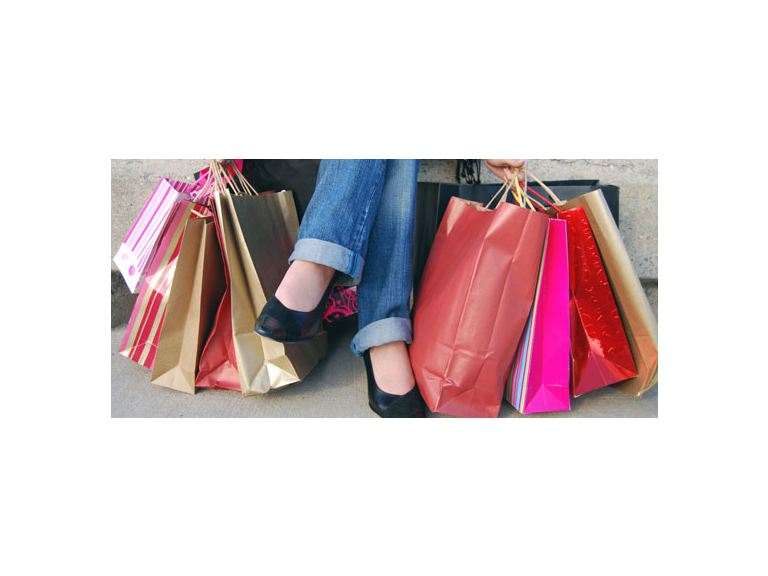 The best Warren Buffet advice - echoed by many others - is: invest only in what you know.
Most investments I've made in areas of business or personal interest has flourished. On the occasions that I've ignored this advice and violated it, I have been punished.
Buffet's point is that there are lots and lots of investments to choose from so pick ones about which you have good personal knowledge. And so it is with business. In particular, customers. There are lots and lots of potential customers out there so, the smart thing to do, is pick the ones who come with two key characteristics:
the willingness to pay for what you see and the ability to pay for it - at your prices. You won't find Louis Vuitton opening a new store in the shabby part of Birmingham. Neither will you see billboards advertising Net Jets there. Why would you? That's obvious isn't it?
Yet you see other businesses flouting this rule in many less obvious ways. It's up to smart marketers to place only people with both the willingness AND the ability to buy now, at our prices, in front of our salespeople. I recently met with a physiotherapist whose business is booming. She's put her prices up significantly and she's making more money than she's ever made before. However, her current problem is that she only converts 33% of the people that contact her into becoming patients. 66% do not buy. She believes that the main reason for this is the price. Not that they're doubting the value, but they don't have the ability to pay it.
The trick, therefore, is for her to only get herself and her staff in front of people who can pay. It makes a massive difference. If she can nudge that 33% up to 43% (a 10% uplift) then her business will see profits rise by over 25%.......run the numbers and you'll see what I mean.
The problem is that most business owners pay little or no attention to who they're attracting. Let's face it, you have two choices: let customers choose you or you choose your customers.
The only sane choice is the latter and that means that you have to think about your marketing as investing. Think about each person you attract to your website, into your shop, even on social media, as an investment that you have made and know how much you have paid for it. You can then ask about each - is this an investment I'm happy about making?