The Beginners Guide to World War 1 at St Anne's Barnstaple
21st July 2014
... Comments
---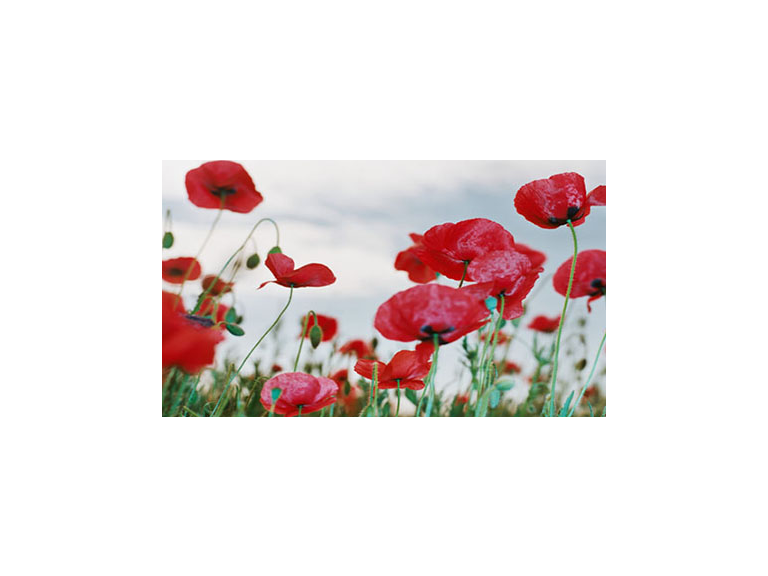 On Saturday 2 August St Anne's Arts Centre will be hosting a day of free World War 1 themed activities. 
Visitors can listen to a free talk at 11.30am with local military historian Rob Palmer - a Beginners Guide to Military History.  Three years ago, he launched www.britishmilitaryhistory.co.uk which now hosts over 500 articles.  His main area of interest is the British Army and British Indian Army during the Second World War and the war in South East Asia, but he also covers the First World War and post Second World War conflicts. As a member of the Guild of Battlefield Tour Guides he has visited India, Myanmar (formerly Burma), Normandy and Flanders battlefields. Rob is currently reading a Master's degree at the University of Birmingham in British military history of the Second World War.  This is sure to be a fascinating short talk for complete beginners but also for those with an existing interest in military history. There's no need to book just come along at 11.30am on 2 August.
There are free craft activities for children and families in the undercroft.  You can create a commemorative poppy, decipher a coded message and earn yourself a medal in our WWI themed workshops.  Visitors can join in with the Periwinkle knitting shop's Poppy Plan and you can learn how to knit or crochet a poppy.  Poppies will be displayed on the walk around Capstone Hill in Ilfracombe, starting with a small display and aiming to reach 100 poppies by Remembrance Day on 11th November.
Two choirs, the Devon All Starz and the Barnstaple Jubilee Singers, will be performing in the afternoon from 2.30pm – 3.45pm, singing songs from the wars and commemorating the start of World War 1 a hundred years ago.  Visitors are welcome to come along at any time and listen.  If you missed the fantastic exhibition at The Museum of Barnstaple & North Devon last month, St Anne's will have a selection of displays for you to see.  Our volunteers will be on hand throughout the day to tell you about St Annes and its part in Barnstaple's history. For any further questions get in touch with Dion  stannes@barnstapletowncouncil.co.uk