Technical clothing for a technical era.
2nd March 2011
... Comments
---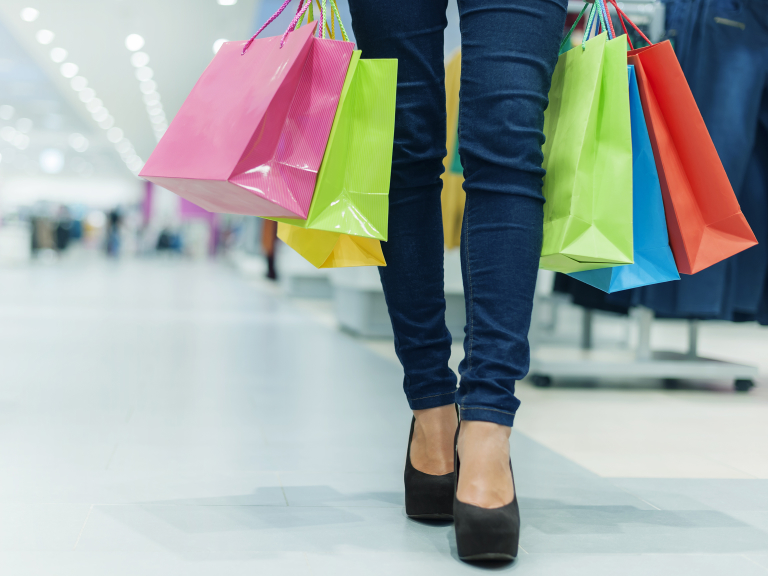 Technical clothing for a technical era!!
Well how times have changed for sport, out have gone the baggy rugby shirts, the stifling hot golf and cricket tops that made you look like you've just got out of the shower after a hard day on the links or on the park.
After watching the rugby internationals in their tight fit, superior performance rugby shirts, many more sports people want something more specific and technical from their sports clothing. So you're a rugby player for Barnstaple RFC who wants to run with the ball and not get pulled down by excess cloth in the shirt or the golfer at Libbaton who wants to feel as fresh when hes finished 18 holes as when he or she started.
Having played these sports I've come across a range of sports clothing that lives up to its reputation!! The name www.Akumasports.com might not ring any bells with the fashion gurus among you but believe me there clothing is the best stuff on the market at the moment (my opinion for what its worth).
Their ranges include technical fitting, breathable, clothing for rugby, golf, cricket, netball, hockey, equestian  etc. as well as the full range of training kit, waterproofs etc And their sublimated printing allows for ANY shirt design regardless of its complexity, the only thing holding you back is your imagaination!
Shirts can have any design, colour, collar style, shirt sleeve style, sponsor logo, club badge................you name it they do it!!.
So my advice is check them out and you wont be dissapointed.
Short game guru x