Step out in New Shoes from Penny Blower
28th April 2015
... Comments
---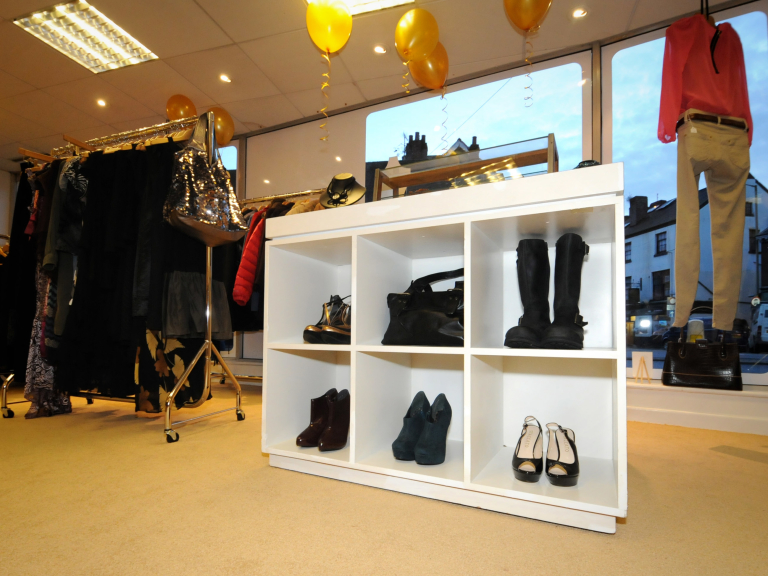 How much persuasion do you need to get a new pair of sandals or flats? Do those heels really go with that dress I got for the wedding?– Sound familiar? The thing is confidence comes from within and when we look good we feel great. Every pair of shoes can tell a story and with so many options of shoe and style for this season where do you start? 
With Summer on its way were getting ready for our flip flops but before that why not try a classic kitten heel for work. Or maybe peep toe shoes would really work that pencil skirt and those gorgeous legs of yours.
Whether your need a natural look or are going for a dramatic look to stun on your night out you really need to right pair of shoes. Why not experiment? If you have a colour in mind to match your outfit why not try on different style shoes to see which you prefer. You may be surprised to see what works when you try it on. Take a few items of clothes into the changing room too. Then you can see if it works with trousers, skirts, jeans, dresses etc.
If you are after a more casual look, something for the weekend or a holiday break, then you definitely need some flats, sandals or maybe even a wedge. Make your shoes enhance your outfit adding that extra sparkle.
Remember these top tips too:
A pointed toe will elongate your leg. (We all want that) 
An ankle strap can make your legs look shorter. 
Don't forget a ballet pump or brogue – style shoe may suit if you have shorter legs.
Lastly a good pair of shoes can transform your life, just think of Cinderella! For more advice on your perfect shoe, style and outfits to best improve you call Penny Blower (Style Consultant) on 01271 309296 or email penny@pennyblower.co.uk