Show Your Support Across North Devon For Comic Relief 2015!
9th March 2015
... Comments
---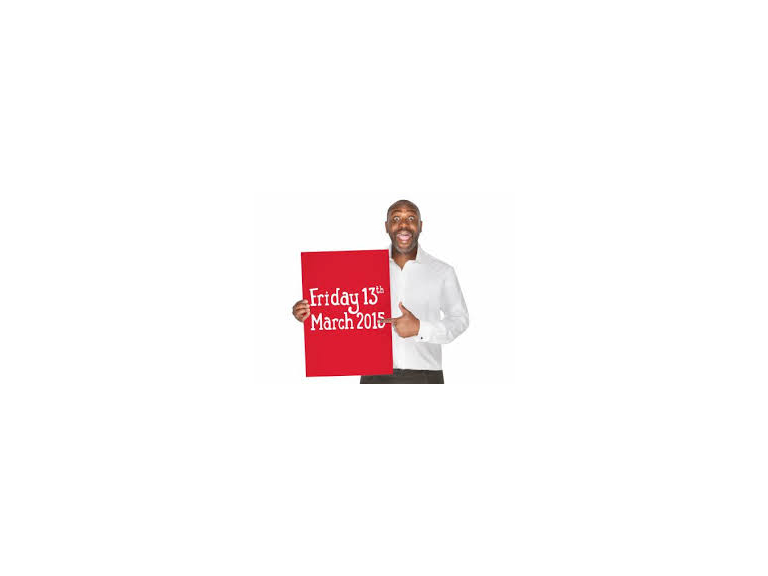 Comic Relief is a major charity based in the UK, with a vision of a just world, free from poverty.  Comic Relief work all year round to help make that vision a reality.  Since starting out in 1985, with the support of some remarkable people, they are achieving amazing things and have raised over £950 million.
The mission is to drive positive change through the power of entertainment.  They raise millions of pounds, mainly through their two big fundraising campaigns: Red Nose Day and Sport Relief.  They spend the money raised to tackle the root causes of poverty and social injustice in the UK and across the world and they use the power and influence of the brand to raise awareness of issues where they feel that they can make the biggest impact.
Comic Relief has been able to create real, lasting change to the lives of individuals, communities and the issues they strive to tackle.  None of this would have been possible without the amazing support of the public, their official partners and many celebrity friends who've helped along the way.
There is still so much more to be done, but an idea of just what they have managed to achieve is in these few statistics that they should be extremely proud of:
Many events are going to be held and it's up to the people of North Devon to help (if they are able) within our area.  Whether you donate on the night (during the television broadcast BBC One 7.00pm-1.00am Friday 13th March), put some change in a fundraising bucket (located in many places), are holding an event or donate at a bank/building society you are doing your bit to change history and more importantly change the world!
Join many local businesses including Lisa Roberts Hairdressers in Barnstaple and Sainsburys supermarkets (regular fundraisers) and 'make your face funny for money' this year!
For more information on how to hold an event or to donate you can visit the website at:  http://www.comicrelief.com/.