Operation Outdoors Starts Now in North Devon!!
15th May 2012
... Comments
---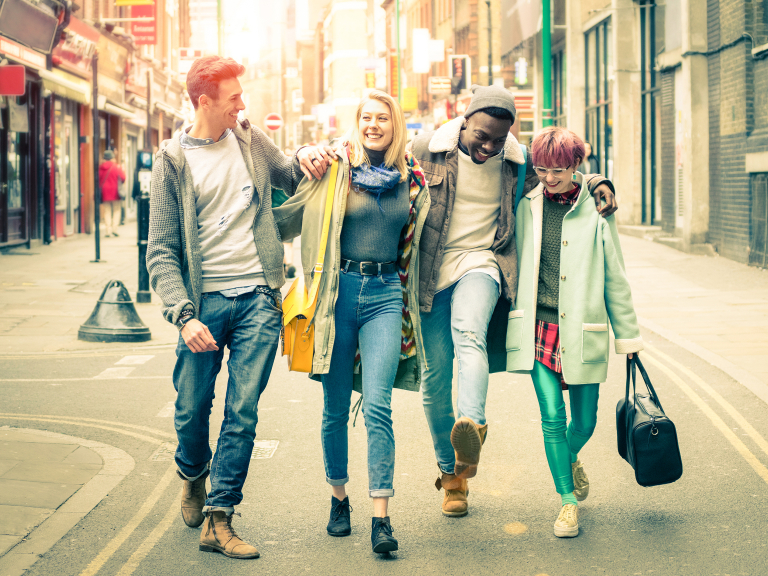 Its that time of year when we're trying to throw off the winter blues, we've had some sunny days (and even a fantastic week in March!) and we're justing waiting for the weather to break into the long hot summer that remind of yester year (and 1976 in particular!)
But living in the real world, thats not likely to happen and here are a few tips that may help you and your family make the most of the north devon countryside we're so lucky to live amongst.
If you have a garden shed or garage now is the time to gather all those toys and games and get them in one place. Root around and find the rounders bat, frisbee, kites, footballs and rugby ball, cricket bat, ball and stump, boule and anything else you can play with on the beach. Make sure they are all serviceable and box them in a plastic box with lid so the box can be grabbed and put in the car at a moments notice.This will save valuable time and get you on the beach at Sunton, Instow, woolacombe or Croyde much quicker!
Get the bikes to the front of the garage, tyres pumped up, find the bike rack and bungees ready so you can enjoy a couple of hours cycle on the Tarka Trail at a moments notice.
Tidy the shed and make sure the garden furniture and BBQ are easily to hand  so a break in the weather means you can cook and eat alfresco!
Get a sunkit for the car. Its too easy to get caught out when an overcast morning breaks into the sunniest afternoon in weeks. Children's sun protection and hats are so easy to store and mean an uninterrupted visit to the park or beach.
When you are heading out with family, don't stress about how much you've forgotten to bring or things that you would do differently. Remember, being out and about with the ones you love is a chance to do things together, try things you wouldn't normally do and most of all have fun and create shared memories. Life's not about perfection it's about living so go out and do it!!