New Jubilee Fund to help North Devon Communities and Charities
26th September 2011
... Comments
---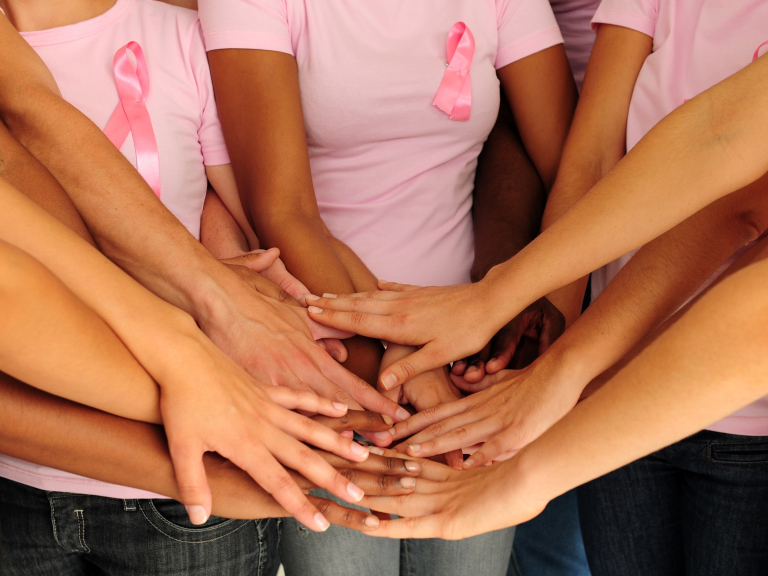 A charity fund created by North Devon businessman Philip Milton, is looking to make its first round of donations to qualifying causes during the Queen's Jubilee year in 2012.
Created in 2009 as an endowment fund by Philip J Milton & Company Plc with the support of the Devon Community Fund Grassroot's campaign, the income received from the fund is available to be distributed to worthy qualifying causes that support 'local people'. Philip and his wife Helen want to hear from small and localised organisations where some financial support from the fund will benefit people and the communities they live in.

The requests do not have to be from registered charities and several 'smaller' requests where a few hundreds of pounds can make a meaningful difference are likely to be favoured over larger ones.
The Fund is part of the larger Devon Community Foundation Endowment Funds which exceeded £3million at 31 March 2011.  Philip J Milton & Company Plc's fund is the only named one created from North Devon.  The overall Devon Community Fund is also keen to receive requests for funding (having a minimum of £370,000 available this year) and in North Devon has made grants to Freedom Social Projects of £25,000 over three years, £5,000 to the Bideford Buzz Newsletter Group, £5,000 to the Second Bideford Scout Group and a similar sum to the Bratton Fleming PTA, for example. Grants totalling £938,297 were made in 2010/11 to 411 groups.  Capital projects are not eligible.
Established in 2009 to celebrate leading local independent financial advisory and investment management firm Philip J Milton & Company Plc's twenty-fifth successful year, the Fund is now looking to make its first donations to qualifying local causes.
Philip said: 'I'm a philanthropist at heart and have always been involved in charity locally both as a Rotarian and a practising Christian. I set up the Company's Named Fund as a personal and rewarding way to support the causes we and the Company's clients care about in North Devon.'

Any organisations requesting consideration are encouraged to contact Philip J Milton & Company Plc for more details on how to apply.  It is recommended to do this by email to info@miltonpj.net with Subject line as: Jubilee Fund

And for fruther information about the  Devon Community Fund contact Laura Hewitt on 01884 235887  laura@devoncf.com