National Parks Week Starts 28th July Until 4th August
21st July 2014
... Comments
---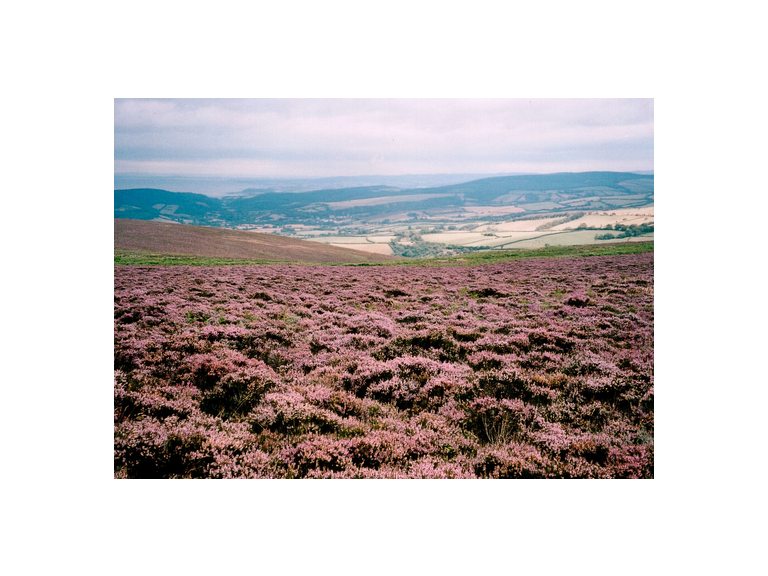 In North Devon, we are extremely fortunate to have not just one, but two National Parks on our doorsteps.  Both Exmoor and Dartmoor are stunningly beautiful, offer excellent hiking and walking adventures, and have amazing wildlife.  Yet many people do not take advantage of what there is to offer in these National Parks.
Looking after these parks isn't cheap, but the costs are used well - mainly on conserving the natural environment and cultural heritage.  Some national parks are making positive changes to reverse climate change too.  Floods cause damage to fields and animals who can't go out and graze.  If peatland is eroded, it starts to leak out carbon rather that containing it.  Your small donations or payments to visit stately homes are vital in providing the funds to keep the National Parks beautiful for years and generations to come.
 There's loads going on throughout the week, and there are fun activities for all the family, whatever their ages.   There are walks around stately homes and gardens, or if you're more into crafts you can watch artists and glassmakers at work or even have a go at walling!   Not all the events are finalised yet but there are plenty planned so far!
To keep up to date on events taking place during the week visit: http://www.nationalparks.gov.uk/ for all the information you need.
It's all about stepping outside of your comfort zone and doing something different - but still feeling comfortable!  It's always great to be outside in the open air taking in the beauty of the landscape!  You are guaranteed to find something to suit you.   If you like a challenging walk then you'll find one or if you prefer something easier there will be a trail for you too!
Once you've looked at the official website, pack your picnic, your sun cream, your walking boots, your kyaks, your tents and your waterproofs and get ready to be surprised by the history and beautiful outdoors found in our area!