Make Life Fairer For Carer's On Carers Rights Day
24th November 2014
... Comments
---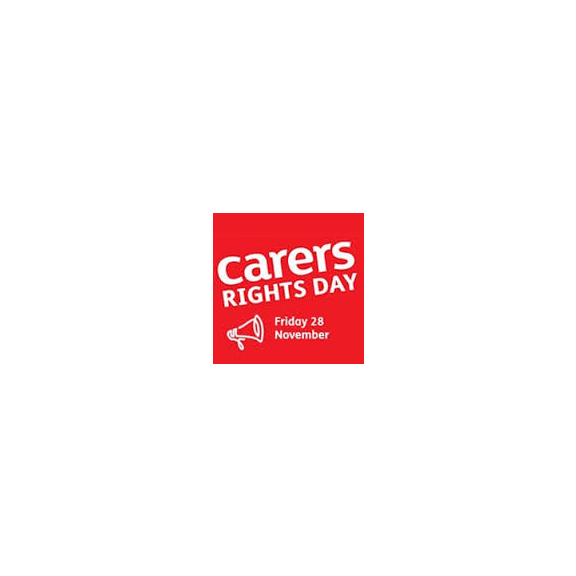 Carer's Rights Day is celebrated for a few important reasons!
Every year about £843 million worth of benefits go unclaimed by carers who don't realise that they are actually entitled to them! With 2 million new carers yearly, providing straightforward information and access to support is very important.  This might be time off or help with looking after the person being cared for. 
Carer's deserve the same chances at life as everyone else:
But carer's are often so rushed off their feet these three things are just impossible to achieve.   Carer's health and carer's mental health can be overlooked because they are so dedicated to putting others first.
Many companies and people got involved in the campaign such as GP surgeries, local councils, libraries, charities, and many other community groups provided help to local carers.  Research was covered by the BBC, GMTV, and other popular TV and radio stations.
Do YOU want to help and get involved?  You could ask locations like a local shopping centre to let you put up a stall, or hold a debate.  Find more information on carer's services and how you can help at the official Carer's Rights Day website at http://www.carersuk.org/news-and-campaigns/campaigns/carers-rights-day.  It would also be greatly appreciated if you could make a donation on the website!
Are you a carer?
Carer's can be hard on themselves and can be so busy looking after others that they forget to look after their own well-being too!  On the official website there are many tips and great advice to help maintain a positive attitude.  The tips are provided by Carer's for the benefit of other carer's!  Who knows better after all?
Something as simple as a nice bath or taking time out to read a book you really enjoy can do the world of good.  Go on, you deserve it!