Lundy Seabirds Enjoy A New Home This Year
18th July 2016
... Comments
---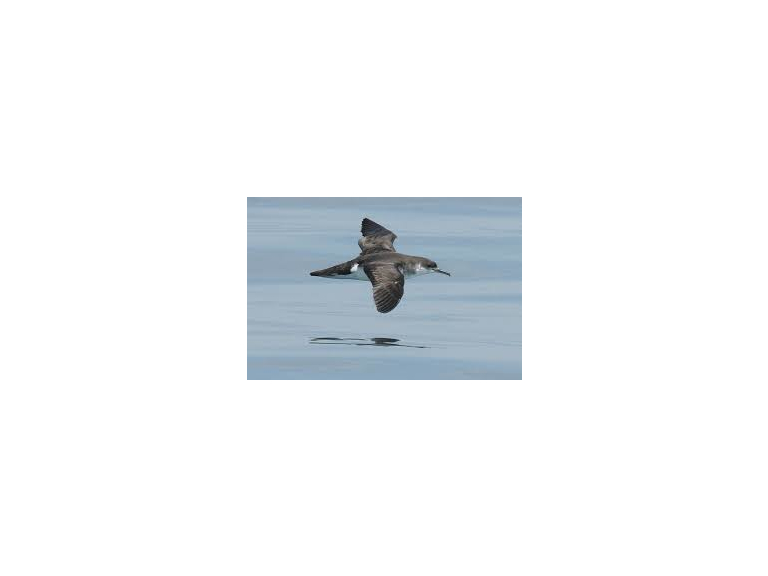 Across Lundy Island this spring volunteers along with Lundy Island's wildlife warden Beccy MacDonald, managed to install 30 Manxie villas in just 4 days!
The very fortunate seabirds, Puffinus Puffinus, known as the Manx Shearwater, are found on the island and other islands around the UK.
Unfortunately, numbers of the species found on Lundy had been in drastic decline and numbers of pairs was found to be at an all-time low in 2001.  This means they are the focus of seabird conservation.
This has been a priority to the wildlife team who live and work on Lundy.  They set up a Seabird Recovery programme over 10 years ago to safeguard the remaining colonies and hope to improve breeding strategies.  This has been an overwhelming success and there are now nearly as many numbers of breeding pairs as was first recorded in 1939 – a 2018% increase.
The success of this scheme has brought lots of possibilities and opportunities to further study other seabird colonies that live on or around Lundy.  The wildlife wardens have also decided to create artificial burrows to assist with monitoring and learning more about the bird's activities and life history.
The Manxie villas are checked on a weekly basis to gauge interest from the birds and things really seem to be taking flight.
For more information on all the latest updates about the wildlife on Lundy and the conservation efforts, check out the Lundy Conservation Team Facebook page.