Join The World's Biggest Coffee Morning For MacMillan Cancer Support!
22nd September 2014
... Comments
---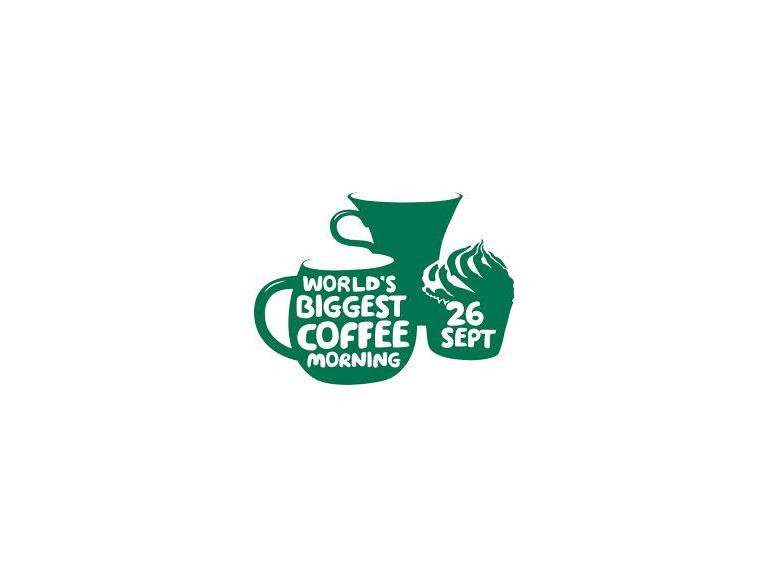 The World's Biggest Coffee Morning is Macmillan Cancer Support's biggest charity fundraising event.  People across the UK - and sometimes further afield - hold a coffee morning, where donations on the day are made to Macmillan.
Cancer is the toughest fight most of us will ever face!  As treatments improve, more and more people are living with cancer in their daily lives.  The money raised at coffee mornings across the country will help make sure no one has to face cancer alone, from the moment they're diagnosed, through treatment and beyond.
When cancer strikes, patients don't just worry about what will happen to their body, they also worry about what will happen to their life as a whole.  At Macmillan, they understand how a cancer diagnosis can affect everything and are here to support you.  From help with money worries and advice about work, to someone who'll listen if the patient or family member just want to talk, they are there.
There are currently 2 million people living with cancer in the UK and by 2030 there will be 4 million.  MacMillan want to make sure they are there for everybody.  One in three of us will get cancer and for most, it will be the toughest thing we ever face.  When you're facing the toughest fight of your life, you need a team of inspiring people in your corner with you.
That's MacMillan!  They provide medical, emotional, practical and financial support and push for a better cancer care system.  They are the team that gives you the strength and energy to face the fight and get through it. They'll help you make the choices you need to take back control, so you can start to feel like yourself again.
Thanks to loyal and committed supporters, over 98% of MacMillan's income in 2013 came from voluntary donations and fundraising, so they make sure all money is used wisely.  To find out more and to find a coffee morning near you visit the website at:  http://coffee.macmillan.org.uk/.