It's National Cholesterol Month, So Here's A Few Tips For Keeping Track Of Your Diet
9th October 2016
... Comments
---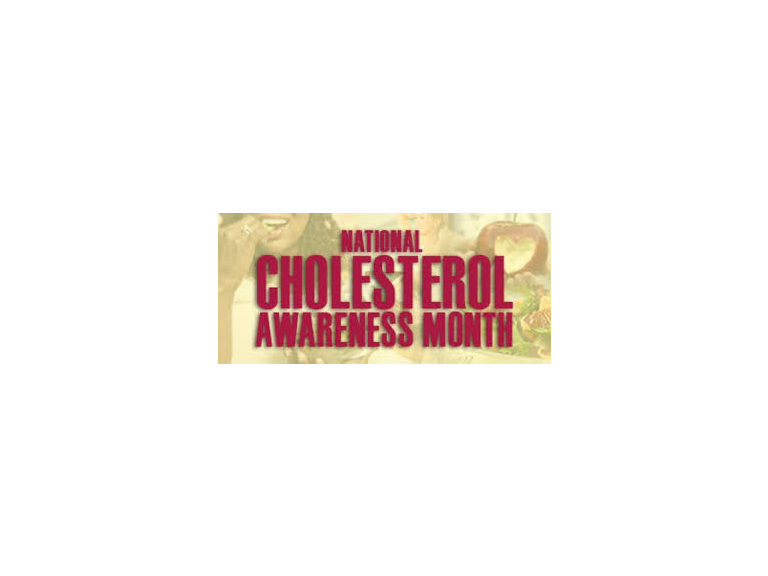 What started as a National Awareness Week has developed into a Month long spectacular.  Focusing on raising the profile of cholesterol within your diet, the scheme is so successful it's aim this year is to be bigger and better than ever before.
So, what's it all about you may ask?  Well, we all should be developing healthy habits, but focusing on cholesterol can have a massive impact on our heart health.
So what is cholesterol?  For those not in the know, it's a waxy substance that clogs the arteries and causes them to narrow.  This then makes your heart have to work extra hard and if the arteries become completely blocked, this can result in a heart attack.
All you have to do is raise awareness about cholesterol and the impact it can have.  There are products such as oils, butter/spread and bacteria drink substitutes that can help lower your cholesterol and are much better for you than ordinary product of this nature on the market.
HEARTUK is also spreading the word to let as many people as possible know about the dangers of inherited high cholesterol (IHC).  Their aim is to save lives and "keep young hearts running".
All you need to do is change your lifestyle slightly by changing bad habits into good ones such as adding regular exercise to your daily routine (raising your heart rate) and eating a healthier diet (less sugar, more complex carbohydrates).  It sounds so easy!
 Raise awareness of this issue with your family and or work colleagues as once IHC is diagnosed, it is fairly easy to treat with a healthy diet, plenty of exercise and medication.