Free Heritage Open Day Event At St Anne's Chapel
9th September 2014
... Comments
---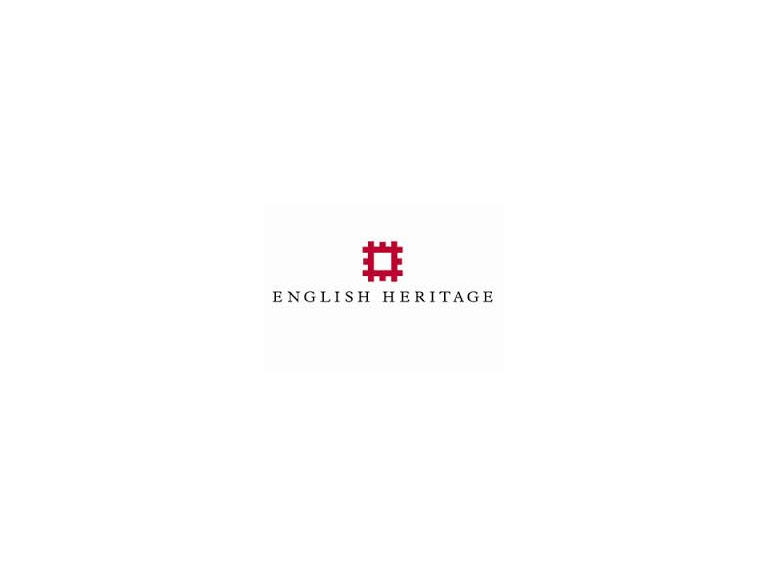 St Anne's are hosting a lunchtime lecture with Jim Gardner, Director Architect of David Wilson Partnership LTD, to uncover the architecture of Barnstaple's oldest buildings.  The talk will start at St Anne's and include a visit to the Albert Clock on the square (weather permitting). This will be a fascinating insight for all lovers of local history and buildings. 
You will have a chance to hear the stories behind the two projects, the challenges the building teams faced and how they were overcome.  You will be able to see images from behind the scenes and follow the process from plans to finished project.  It will be especially useful if you are about to embark on a project of your own involving a listed building.  The lecture will be followed by an informal question/answer session and networking.  You can meet the experts involved with Barnstaple's historic buildings and structures.
Jim Gardner says that he is "excited to be able to share the process which has been undertaken on two of Barnstaple's oldest structures and landmarks to ensure their continued longevity and use within the community."
On Saturday 13 September the building will be open for visitors all day with the St Anne's team of volunteers to show you around.  Make living history by signing in at the St Anne's Virtual Guest Book.  Community film making organisation, North Devon Moving Image (NDMI), is inviting visitors to come and be a part of the St Anne's Oral History Project by contributing to a virtual guest book for Heritage Open Days 2014.  They will be asking visitors to face the camera and tell us where they were born, where they live now and tell us what they think of St Anne's chapel.  They will then compile all the clips together to make a short film for the NDMI collection.  
There will also be two free drawing classes, one for adults and one for children.  The morning will start with Radical Rubbings and Cunning Collage for children over 8 - a very special drawing class led by Quay Drawing looking at the architecture of St Anne's, focusing on textures and shapes.   Drawn by St Anne's will follow in the afternoon when adults can look at the architecture of the building, focusing on tone and proportion to produce large scale dynamic drawings.  The class is suitable for all abilities, even if you haven't picked up a pencil for years, this is your chance to develop a love for drawing and gain an appreciation of St Anne's architecture by looking closely at its structure.  Places on both workshops are FREE with materials supplied but must be booked in advance  by calling Barnstaple Town Council on 01271 373311.
 "2014 is a landmark year for Heritage Open Days," says Loyd Grossman, Patron of Heritage Open Days.  "Over the last two decades we've enabled millions of people to visit thousands of places that are normally closed to the public, helping to put local heritage at the forefront of community life throughout England.  This summer we're looking forward to our most spectacular festival ever – a unique national celebration that brings our hidden history to life."