Fishing For Adventure?
13th July 2015
... Comments
---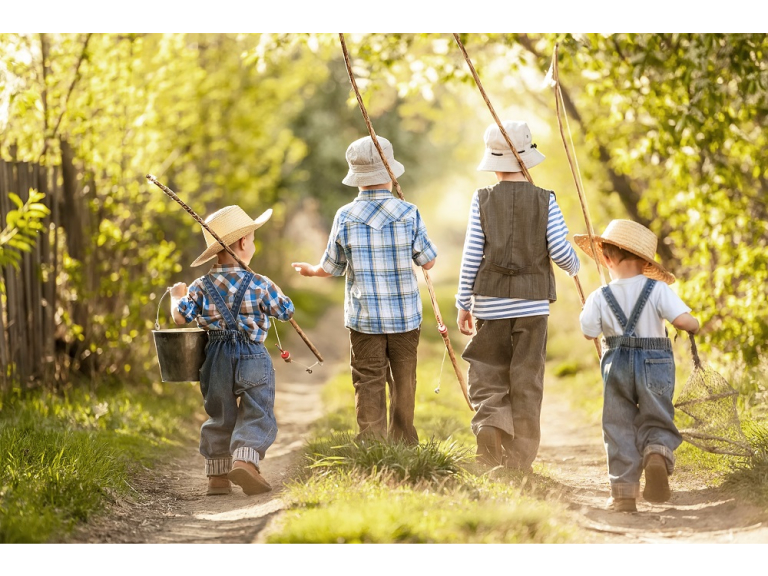 This celebration of all things angling, started as National Fishing Week in 2009 and was so popular that is has grown to a whole month of fishing opportunities.
Supported by groups including: The Angling Trades Association and The Angling Times, the aim is to encourage everyone, from grandads to kids, to dip their toes in the water and give fishing a go.  You can also learn about the economical and environmental benefits of angling.
The idea behind National Fishing Month is to encourage every family member to have a go at fishing.  It does not matter what age you are, or what previous experience you have.  Nor does it matter which cultural or social background you may be from.  Fishing is for everyone!
Fishery owners, organisers and angling coaches give up their valuable time to support National Fishing Month, so please take this opportunity to have a go at this wonderful sport.
National Fishing Month offers unique opportunities for the protection and promotion of angling. It has the potential to:
Increase the number of people getting involved in the sport.
Inform the general public about the economic, social and environmental benefits of angling.
Influence decisions about access, environmental policy and wildlife management so that they take the importance of angling into account.
Improve diversity amongst anglers to counter any perception that it is exclusively a male, white, able-bodied only pursuit.
National Fishing Month is a celebration of the sport of angling.  All over the country qualified coaches give their time to welcome newcomers to this marvellous sport.  Fees are waived and tackle is often made available free of charge too.  Events are organised around the UK to show people who have never fished before how to do it.  If you'd like to try fishing then now is your big chance.
For more information visit the official website at: