Do you know the North Devon tide times?
30th January 2017
... Comments
---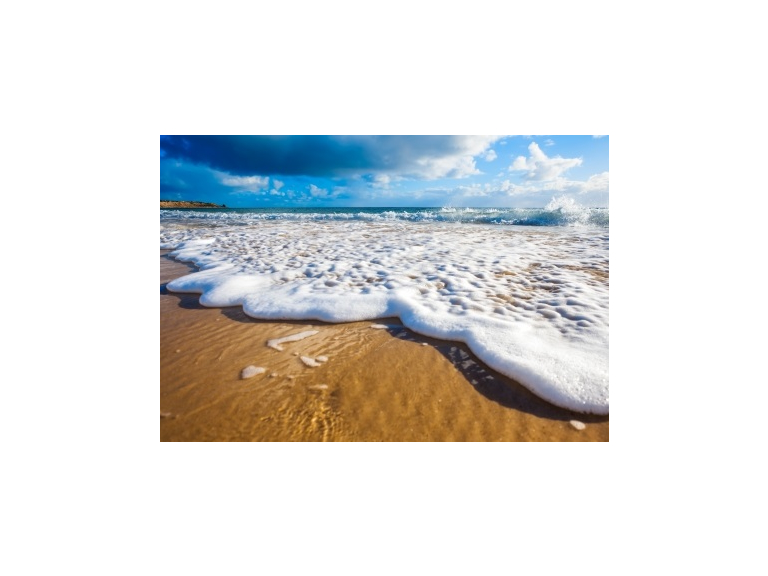 From Ilfracombe to Instow, we have a stunning natural coastline here in North Devon that thousands of people enjoy every year. The tide times are an important guide to getting the most out of our environment but also staying safe which is why many more of us should check them before we leave the house.
Fisherman heavily rely on their trade so knowing when the tide is high or low is paramount to their livelihood. However, it's not just fisherman that should be taking note. Surfing is huge here in North Devon especially at Croyde, Putsborough, Woolacombe and Saunton. If you fancy learning this fun life skill, then knowing the tide times and how clean and high the waves are can guide you to the best beach with the biggest surf.
We are a nation of dog lovers and thousands of us here on the golden coast have a four-legged friend who we could walk for hours at the beach or along the coastal paths. If you know when the tide is at its highest this will give you a great indication of how much space, you will have on the beach to run your canine ragged – Hopefully. Some dogs will adore having the sea to swim in and others like mine freak out when a wave comes in. Also, if your dog needs more space away from other dogs, children or adults then head out when the tide is out to give them that extra room.
Lastly if you head to a smaller cove such as Lee, Hele or even Lynton knowing when the tide is on its way in will ensure that you don't get cut off by it and stuck.
Also, watch out for spring tides which are abnormally high and can even flood over beach walls and shut roads off. This has been known to happen fairly frequently at Instow which can contribute to road diversions. To check the tide times locally head here