Clocks Go Back This Weekend!
20th October 2014
... Comments
---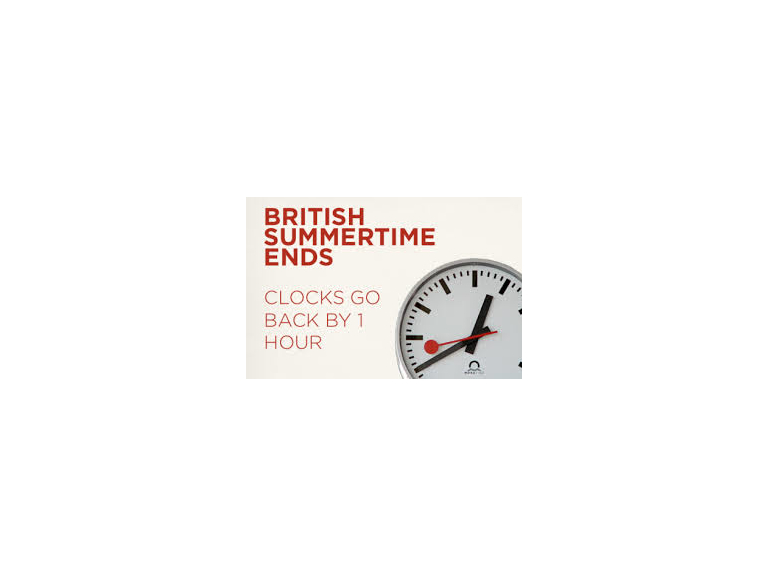 What you need to do!  It's easy to forget when the clocks change.  Mobile phones, tablets and computers connected to the internet should change automatically, while cookers or clocks will need to be changed manually.
The idea of moving the clocks forward during the summer and then back again was first proposed in parliament in 1907.  Later, during the Second World War, clocks were put forward an hour to boost production in munitions factories and so that workers could get back home before the blackout.  
The government put the clocks forward again for the entire time between 1968 and 1971 as an experiment– but it was deemed to have made Scotland too dark in the mornings.
There have been many attempts to change British time to bring it line with Central European Time (an hour ahead).  In 2010 Conservative MP, Rebecca Harris, started a Private Member's Bill arguing for British Summer Time to be continued through winter.  
Campaigners argue that extra light in the winter evenings could mean fewer road accidents.   Arguments against it are concerned with the safety of children getting to school in the early morning.
Ultimately, don't forget to change your clocks on 26th October!